St Petersburg students are World Champions on Programming again
/ Главная / Russkiy Mir Foundation / News /

St Petersburg students are World Champions on Programming again
St Petersburg students are World Champions on Programming again

25.05.2017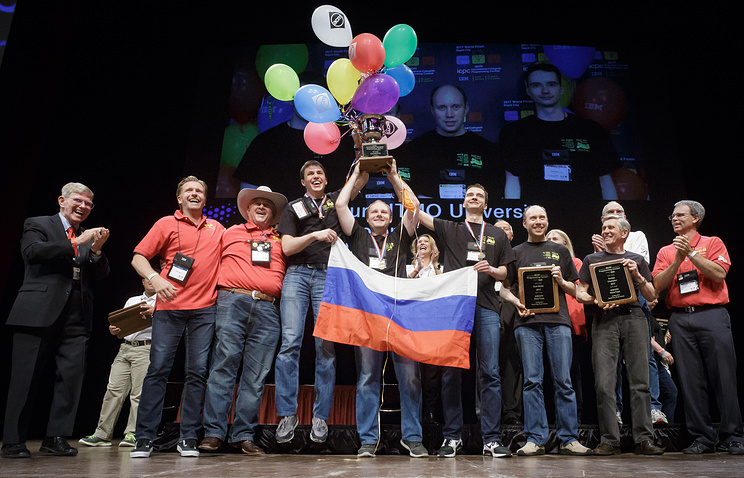 The title of World Champions on ACM ICPC programming was taken by students from National Research University of Information Technologies, Mechanics and Optics (ITMO) for the 7th time, as per TASS. The competition was conducted in Rapid City, SD, USA.
ITMO team found correct solutions for ten tasks out of twenty. At this, the students spent less time than the rest of participants. As was explained by the university, this factor and less number of futile attempts helped young people win another ACM ICPC Cup.
National Research University of Information Technologies, Mechanics and Optics took the record number of awards at World Championships on Competitive Programming. Three leaders include teams of Warsaw and Seoul Universities as well.
Last year champions from Saint Petersburg State University have not won any medals this time. They stopped one-step before winners' podium to occupy the fourth place.
Thirty teams represented our country at the programming competition including three teams from Moscow and Saint Petersburg. Students from Saratov, Tomsk, Novosibirsk, Ekaterinburg, Perm and Petrozavodsk competed for the victory too.
ICPC is the most prestigious intellectual competition for young programmers organized by International Research Association of Computer Science and Technology for forty years already. Annually, dozens of university students from all across the world take part in this competition and hundreds of teams enter the final round.
Russkiy Mir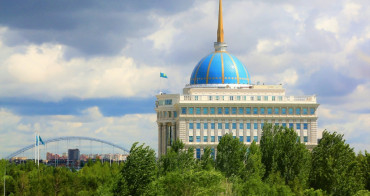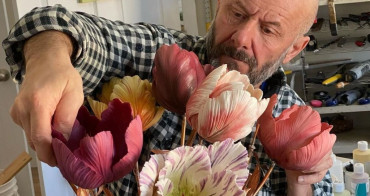 Vladimir Kanevsky moved from St. Petersburg to the U.S. in the 1980s. He's got engaged in creating porcelain flowers instead of architecture, which was an unexpected move even for him. Now designers of international fame collect exquisite bouquets by Vladimir Kanevsky, and the best museums of the world arrange exhibitions of his works.