Moscow Infrastructure development receives the award
/ Главная / Russkiy Mir Foundation / News /

Moscow Infrastructure development receives the award
Moscow Infrastructure development receives the award

18.05.2017
At the ceremony of Global Public Transport Summit Moscow government received Global Public Transport Award in the Infrastructure development nomination, as per RIA Novosti.
An expert jury has concluded that Moscow has one of the best public transportation logistics. In this field Russian capital outranked many Asian and European megapolices. The award founders have marked that Moscow Central Ring that was built in pretty short time helped a lot to reach this level of convenience. 
Press service of the Moscow Department of transport said that the city public vehicles went through 75% update. Many new train cars were installed in Moscow metro. The travel speed of the public transport has increased and the number of accidents has reduced by two times.
Transport International Association General Secretary Alan Flaush has stressed that this year the award goes not to the major infrastructure project but to the range of measures that changed the city image and the urban transport planning concept.
Russkiy Mir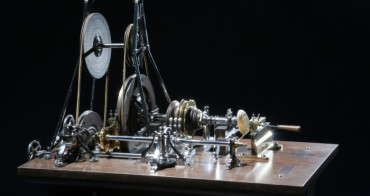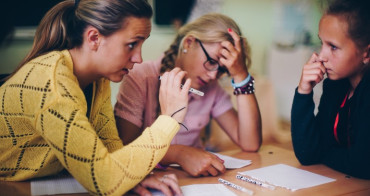 The idea for the Teacher for Russia program originated with two graduates from Saint Petersburg State University, Alena Makovich and Elena Yarmanova after they came across Teach for All, a major international network of nongovernmental social enterprises. Four years have passed since then, and this year the Russian program celebrated its first graduating class.