International Museum Day celebrated in Russia
/ Главная / Russkiy Mir Foundation / News /

International Museum Day celebrated in Russia
International Museum Day celebrated in Russia

18.05.2017
This weekend the Museum Night will take place in 80 Russian regions as a main event celebrating the International Museum Day. 
Museum Night in St. Petersburg this year is dedicated to the Year of Ecology. lt will last truly all night, beginning from 6 p.m. on 20 May untill 6 a.m. on 21 May. One-day exhibitions, concerts, performances, author tours, workshops, historical reconstructions and many other events will run around the city created by Peter the Great. Around 140 locations will be engaged in the action. THe general ticket for all events will cost $7.

The Museum Night in Moscow is going to be dedicated to the coming 100 years Russian Revolution anniversary. 200 museums, cultural and art centers and libraries will open their doors to welcome inhabitants and city guests. The Moscow Kremlin museums will join the action for the first time. Those who's been to museum night in Moscow compare it with similar events in London, Ottawa, and New York. 
Russkiy Mir
News by subject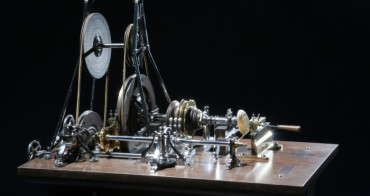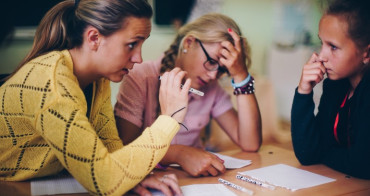 The idea for the Teacher for Russia program originated with two graduates from Saint Petersburg State University, Alena Makovich and Elena Yarmanova after they came across Teach for All, a major international network of nongovernmental social enterprises. Four years have passed since then, and this year the Russian program celebrated its first graduating class.