Russian Cosmos exhibit in Mexico
/ Главная / Russkiy Mir Foundation / News /

Russian Cosmos exhibit in Mexico
Russian Cosmos exhibit in Mexico

25.04.2017
Russian Space photography exhibition has opened in Mexico City with support by the Russkiy Mir Foundation as a part of Russian Cosmonautics Week in Mexico, according to TASS.
The opening ceremony took place the day before at the premises of a training center of the National Polytechnic University. Russia was presented by Hero of the Soviet Union, Pilot-Cosmonaut of the USSR Anatoly Artsebarsky and Bauman Moscow State Technical University professor Vladimir Kalugin.

The Mexican Polytechnic Center director Mauro Aguilar has satisfactorily remarked at the opening ceremony that The Russian Cosmonautics Week in Mexico was very successful. He added that, thanks to these activities, the collaboration between Russian and Mexican universities would rise to a new level. He emphasized that Mexican students are very interested in getting their technical degree in Russia.

Vladimir Kalugin expressed gratitude to his colleague for a flattering compliment and remarked that the Bauman University always opens its doors to the young people craving for knowledge.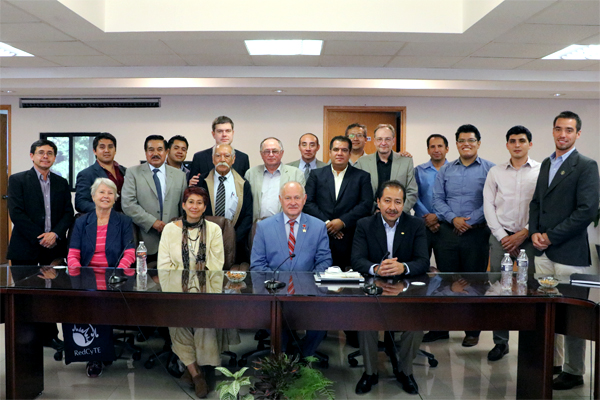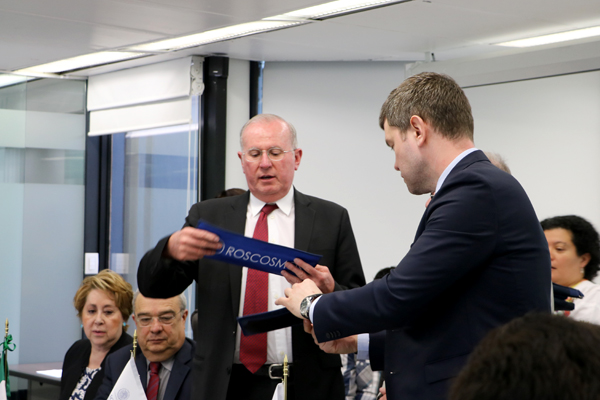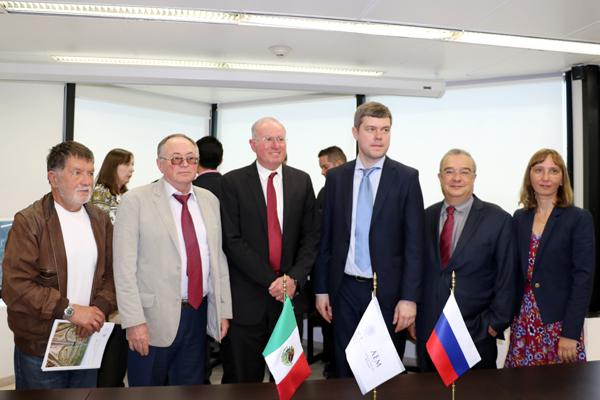 Russkiy Mir
News by subject