Russian Center established in Teheran
/ Главная / Russkiy Mir Foundation / News /

Russian Center established in Teheran
Russian Center established in Teheran

17.04.2017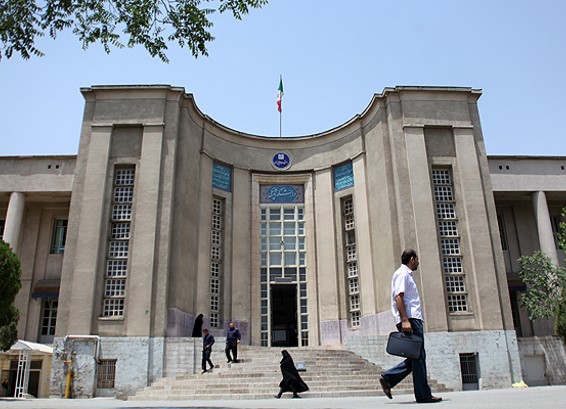 First Russian Center opened in Tehran, the Islamic Republic of Iran on April 16.
Russkiy Mir Foundation created this center based on the foreign languages department of the Tehran University. Executive Director of the Russkiy Mir Foundation and Chairman of the State Duma Committee on Education Vyacheslav Nikonov took part in the opening ceremony.
International meeting of experts from Russia, India and Iran directed at strengthening of humanitarian ties of the three countries with support from Russkiy Mir Foundation will take place from April 15 until April 17. Russia will be represented by Russkiy Mir Foundation officials, scientific workers from Moscow State University of Foreign Affairs, representatives of the Oriental Institute and National Research Committee BRIKS. Institute for Political and International Studies of Teheran (IPIS) will represent Iran and India will be represented by Observer Research Foundation.
The meeting agenda includes discussions on global changes in geopolitics, questions of mutual collaboration and humanitarian relations.
Russkiy Mir
News by subject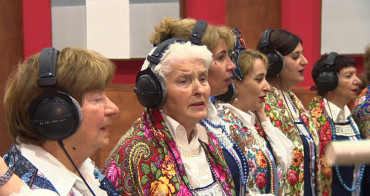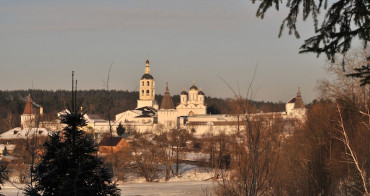 One of the most cozy towns in Russia, a member of the Association of Small Tourist Cities of Russia is located about 100 kilometers from Moscow. Borovsk makes visitors to fall in love with it at the first glance. Beautiful, typical Russian landscapes with river and churches, homey cafes, low-rise buildings and private houses decorated with naive art live under hovering spirit of the theoretical cosmonautics founder Tsiolkovsky.