Tolstoy Weekend Festival
/ Главная / Russkiy Mir Foundation / News /

Tolstoy Weekend Festival
Tolstoy Weekend Festival

14.04.2017
Theatre Festival Tolstoy Weekend will take place at an anniversary of mansion-museum Yasnaya Polyana, as per IA Interfax. This year museum in the famous Russian writer' family estate near Tula celebrates its 96
th
anniversary.
According to the regional administration, around five thousand guests and participants are expected to be involved. The festival is conducted as a part of Russian Mansion' federal project. Festival was conducted for the first time last year. However, it is evident that such format is very interesting to the public. Festival marked 188th anniversary of the author of Peace and War and Anna Karenina novels a year ago.
Twelve different theatre groups from Russia and abroad are going to attend Yasnaya Polyana. The performances will be shown at two stages and in the apple garden, in Kliny Park and in the Volkonsky house.
The festival bill will include video-format staging of the Polish theatre Death of Ivan Ilyich and discussion on the topic Russian culture Influence on the Polish theatre. Meeting with German playwright and film director Armin Petras is planned as well. He is the author of many theatre stagings after Tolstoy's novels. 
Anna Karenina by Sevastopol Theatre will wrap up the Festival programme.
Festival is to broaden children activities dramatically. It will also be free of charge this year.
Russkiy Mir
News by subject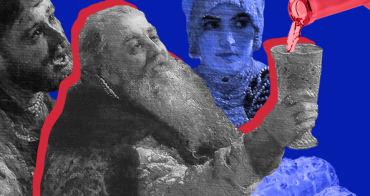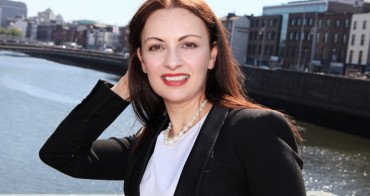 Our compatriot community includes a lot of dynamic female members that have managed to realize their potential in another countries and provide assistance to those who have faced difficulties. Elizaveta Donnery, a solicitor from Ireland, Natalia Zhukova, a family psychologist from Finland, and Anastasia Tikhonova, a member of the Russian Women Association in Malaysia and a volunteer helping women who face domestic violence, tell us about their activities.