Russian quartz glass storage discs to preserve literature legacy
/ Главная / Russkiy Mir Foundation / News /

Russian quartz glass storage discs to preserve literature legacy
Russian quartz glass storage discs to preserve literature legacy

12.04.2017
A laboratory of the Advanced Research Foundation has managed to develop a long-term data storage solution as a part of Quartz project. The serial production of Russian quartz glass discs for storing data will be launched in 2021, as per TASS.
Laser Nano-structuring of Glass Laboratory Chief Ivan Glebov has announced that such discs will be able to store data for 100 000 years and stand any tests.
Discs will be tested in different libraries, museums and similar state institutions before this high-tech product is introduced to the market. Ivan Glebov counts on support of Russian Central Institute of Bibliography and Russian State Library. The most important state archives ultimately will be recorded on these information sources.
Laboratory Chief has no doubts that this product will be in high demand by state institutions and private IT companies using so-called cold data storage technologies that imply rare use of the data.
Developers assure that the price of glass eternal discs will match the price of present hard drives, but they don't need to be changed in time.
Russkiy Mir
News by subject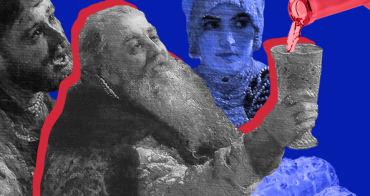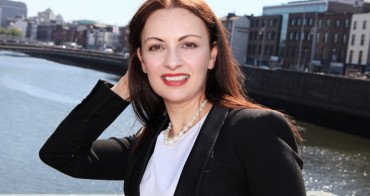 Our compatriot community includes a lot of dynamic female members that have managed to realize their potential in another countries and provide assistance to those who have faced difficulties. Elizaveta Donnery, a solicitor from Ireland, Natalia Zhukova, a family psychologist from Finland, and Anastasia Tikhonova, a member of the Russian Women Association in Malaysia and a volunteer helping women who face domestic violence, tell us about their activities.