Russia 1917. Year of Revolution
/ Главная / Russkiy Mir Foundation / News /

Russia 1917. Year of Revolution
Russia 1917. Year of Revolution

10.04.2017
Russian Center of Pisa and The University of Pisa have organized presentation of the book Russia 1917. Year of Revolution, written by professor of the Naples Eastern University G. Capri.
The volume is dedicated to the wide variety of versions of events surrounding two Russian revolutions in 1917. The book represents a comprehensive anthology of evidences and memoirs of revolutionary events' participants..
During the book presentation and the following discussion many points of views on revolutionary period had been cited . At the same time, the questions related to the modern perseption of those events were covered.
The presentation mostly engaged students and teachers of the Pisa University. They were actively participating in discussions expressing their opinions and asking questions to the book author, Mr Capri.
Russkiy Mir
News by subject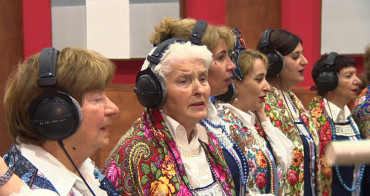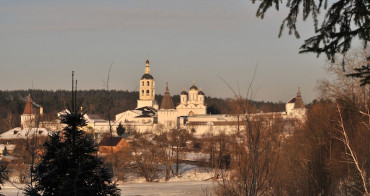 One of the most cozy towns in Russia, a member of the Association of Small Tourist Cities of Russia is located about 100 kilometers from Moscow. Borovsk makes visitors to fall in love with it at the first glance. Beautiful, typical Russian landscapes with river and churches, homey cafes, low-rise buildings and private houses decorated with naive art live under hovering spirit of the theoretical cosmonautics founder Tsiolkovsky.