Majority of Russian parents read books to children every day
/ Главная / Russkiy Mir Foundation / News /

Majority of Russian parents read books to children every day
Majority of Russian parents read books to children every day

07.04.2017
More than fifty percent of Russian parents read books to their children every day. About a quarter of them do it several times a week. Only five percent of parents acknowledged that they had never done it before. Such was results of research conducted by Children. Mail.Ru website. Ten thousand Russians with children under ten years of age took part in the research, as per Literature Year website.
Ten percent of respondents read books in foreign languages, but the majority of parents prefer Russian books. In most cases, mothers read books to children.
Contemporary parents buy children's literature at bookstores and do not borrow books in libraries. More than forty percent of families buy books every month. The third part of parents purchase books once half a year. More than seventy percent of the respondents have remarked that they do not attend libraries at all.
Parents assure that children in Russia adore books by Korney Chukovsky, AgnyiaBarto and Samuil Marshak. Their favorite characters are Doctor Aibolit, Winnie-the-Pooh, Neznaika and Karlson.
Russkiy Mir 
News by subject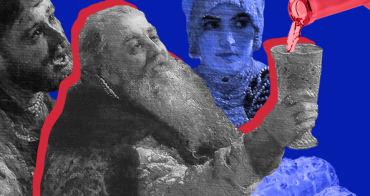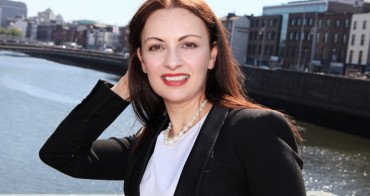 Our compatriot community includes a lot of dynamic female members that have managed to realize their potential in another countries and provide assistance to those who have faced difficulties. Elizaveta Donnery, a solicitor from Ireland, Natalia Zhukova, a family psychologist from Finland, and Anastasia Tikhonova, a member of the Russian Women Association in Malaysia and a volunteer helping women who face domestic violence, tell us about their activities.