Novi Sad inhabitants learned more about Russian culture
/ √лавна€ / Russkiy Mir Foundation / News /

Novi Sad inhabitants learned more about Russian culture
Novi Sad inhabitants learned more about Russian culture

15.03.2017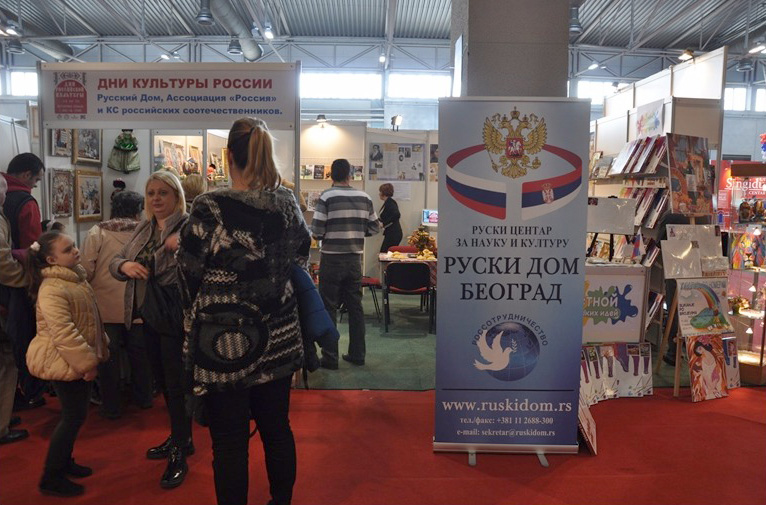 Days of Russian Culture took place in Novi Sad. This event was a part of event 'BOOK and ART EXPO. Education'. During the opening ceremony all public figures, government officials from Ministry of Culture and Education, Russian Embassy representatives and our compatriots were present.
Event promoters Business Association СRussiaТ and Russian House are looking to engage locals in the Russian cultural heritage and traditions. Russian stand showed applied arts, souvenirs, fiction and textbooks.
Youth Music ensembles entertained the audience, students from Novi Sad and neighborhood Beocin participated in educational master-classes within the framework of the festival. Many other events involving more than 500 people have happened during these 6 Days of Russian Culture.
Russkiy Mir
News by subject