Collection of essays on Dostoevsky was issued in Finland
/ Главная / Russkiy Mir Foundation / News /

Collection of essays on Dostoevsky was issued in Finland
Collection of essays on Dostoevsky was issued in Finland

06.03.2017
Collection of essays dedicated to Dostoevsky's novels was issued in Finland. The book Dostoevsky – Controversial and Undeniable includes articles of fourteen recognized scholars, specialized in philosophy, linguistics, literature; figures of culture and science, interpreters.
Professor of Russian literature Pekka Pesonen, Russian – Finnish interpreter Kristina Rotkirch, famous Finnish actor Hannu-Pekka Björkman (who played Prince Myshkin) shared their thoughts on one of the Russia's greatest writers.
Presentation of the anthology took place in Helsinki University today.
Dostoevsky's novels that never lose their actuality stay popular not only in Russia but also abroad, in completely different cultures and societies. Idiot, Brothers Karamazov, Crime and Punishment are known around the world, studied in colleges, being read and re-read. Many theater plays and films based on Dostoevsky's fascinating plots continue to attract many admirers of his art.
Russkiy Mir
News by subject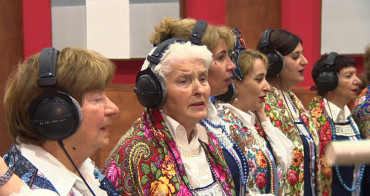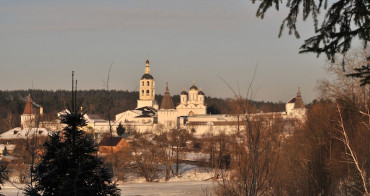 One of the most cozy towns in Russia, a member of the Association of Small Tourist Cities of Russia is located about 100 kilometers from Moscow. Borovsk makes visitors to fall in love with it at the first glance. Beautiful, typical Russian landscapes with river and churches, homey cafes, low-rise buildings and private houses decorated with naive art live under hovering spirit of the theoretical cosmonautics founder Tsiolkovsky.