Meteoric flow explored in Crimea
/ Главная / Russkiy Mir Foundation / News /

Meteoric flow explored in Crimea
Meteoric flow explored in Crimea

05.01.2017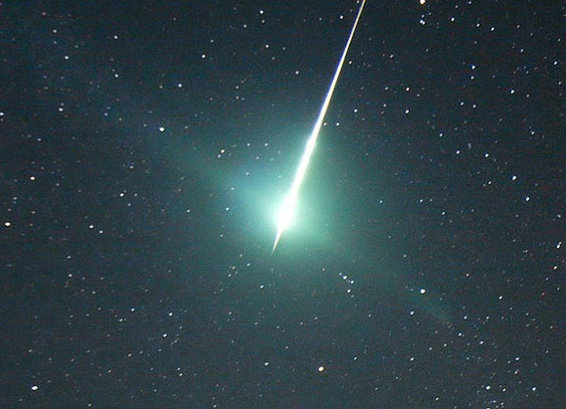 One can watch a rare astronomical phenomenon, Quadrantides meteoric flow, over the Crimean peninsula, reports
«Zvezda» TV channel
. It is so bright that one can see it even at full moon.
It has been watched by scientists working at the Crimean observatory who prepared for that in good time as one can hardly catch it on video. According to astronomers, sensitive equipment will catch everything human eye fails to notice. Despite the fact that telescopes made yet in Soviet times the observatory is equipped with are capable of zooming space objects by ten thousand times and up to now they remain the most "far-sighted" ones in Europe.
The biggest telescope operating on the territory starting from Portugal and ending with the Caucasus is permanently used. Russian and foreign astronomers are put on the waiting list to use it and it sometimes takes several years to wait one's turn.
The Crimean observatory is virtually a scientific town. Twenty telescopes gathering information on space are available there. Crimean astronomers have discovered 1,500 asteroids and even more of temporary stars. Scientists working at the observatory explore black holes, the Milky Way and solar flares.
News by subject