Merry Christmas!
/ Главная / Russkiy Mir Foundation / News /

Merry Christmas!
Merry Christmas!

06.01.2017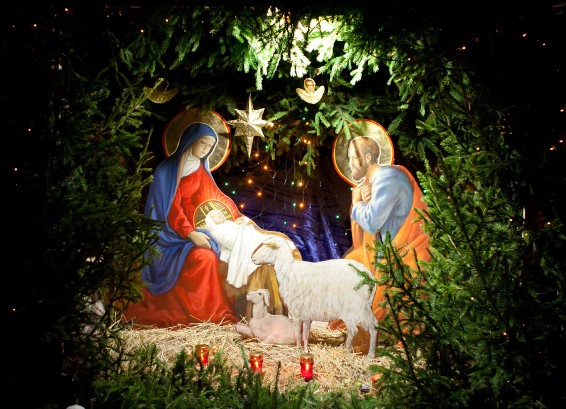 once again we are celebrating Christmas! Our traditions are inseparably associated with this beautiful winter holiday. Many of us bring Christmas fast, Communion service, and jolly festivities back to our lives. 
Russia is a multi-confessional country; however, Christmas in Russia has a great unifying power, and we would like to congratulate all Orthodox Christians and all people of Russian culture!
May your hearts be filled with joy and peace, and your homes - with harmony and happiness!
Merry Christmas!
News by subject