Russian Schoolchildren's Movement celebrates its birthday
/ Главная / Russkiy Mir Foundation / News /

Russian Schoolchildren's Movement celebrates its birthday
Russian Schoolchildren's Movement celebrates its birthday

29.10.2016
Today, on 29 October, the Russian Schoolchildren's Movement (RSCM) celebrates its 1st birthday. The non-profit organization was founded last year. Various events are to be held in all Russian regions on the occasion, reports
TASS
.
Members of the RSCM living in different Russian towns and cities will take part in a flash mob during which they perform a dance specially prepared for the date. Later, all the videos will be joined into a single video clip.
School students belonging to the pilot project exchange letters of congratulations and send their messages to the RSCM that will be posted on the movement official site.
As
it was reported by
Russkiy Mir website, the Russian Schoolchildren's Movement was established last autumn according to the Edict of the President of the Russian Federation in order to improve civic and national education.
The movement is focused on ideological activity young people are involved in. As Hero of the Russian Federation test-cosmonaut Sergei Ryazansky heading the RSCM puts it, the main goal of the organization is to raise children in line with values our community has, which are sports, love to our homeland, its historical traditions, and culture. Children should take care of the environment, nature and ecology.
News by subject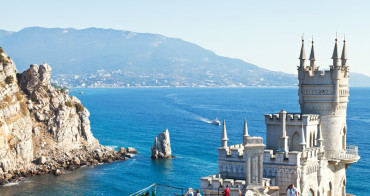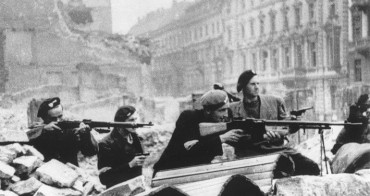 On January 17, 1945, during the Warsaw-Poznan operation, Soviet troops liberated the Polish capital from Nazi invaders. It took the Red Army several days to get the Nazis out of the city.