Primorye hosts International Student Spartakiade Generation of the World
/ Главная / Russkiy Mir Foundation / News /

Primorye hosts International Student Spartakiade Generation of the World
Primorye hosts International Student Spartakiade Generation of the World

14.10.2016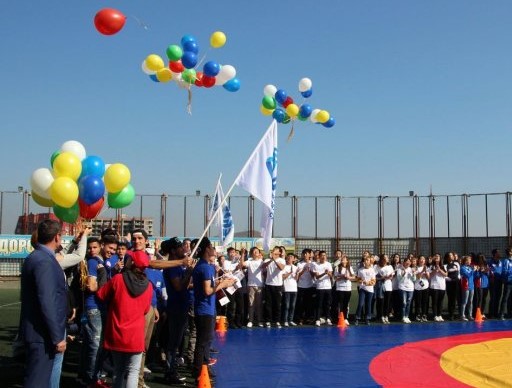 The International Student Spartakiade is held as part of the international student program
Generation of the World
initiated by the Russkiy Mir Foundation.
The Spartakiade in which international students going to higher educational institutions of Primorye has started in Vladivostok,
reports
IA Vostok-Media.
The sports festival started on 14 October with an opening ceremony arranged by the Asia-Pacific Association of Russian Language and Literature Teachers (APRLLT) in which Vladivostok on-stage performance groups and representatives of different kinds of sports took part.
Part of the program events took place earlier. Yesterday, volley ball competitions and today's morning swimming competitions took place at the VSUES. After the opening ceremony mini-football competitions started on the football field of
Champion.
Also read: Ethos of sport of Generation of the World

«All international students, taking part in the Spartakiade, enjoy it as it helps them tune themselves to life in the new environment. Our students perform in all kinds of sports. They all are amateurs and there are no professionals among them»,
a representative of one of the Vladivostok higher educational institutions Sofya Lee said.
The Spartakiade will last another two days. On Sunday, 16 October, the best athletes and teams will receive their awards.
The
Generation of the World
Spartakiade is part of an international youth program having the same name declared by the Russkiy Mir Foundation at the 9th Assembly of the Russian World held in Suzdal.
News by subject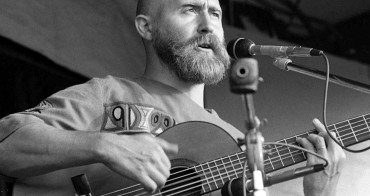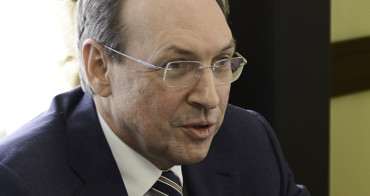 The Chairman of the BRICS NRC board, Chairman of the Committee on Education and Science of the State Duma of Russia and Chairman of the Board of the Russkiy Mir Foundation Vyacheslav Nikonov has delivered a lecture to the participants of the BRICS International School, which opened in Moscow. The politician has shared his thoughts on what really unites the BRICS countries, the values ​​of this organization and how BRICS challenges the liberal world order.