Moscow to host Global Forum Solidarity with Russia
/ Главная / Russkiy Mir Foundation / News /

Moscow to host Global Forum Solidarity with Russia
Moscow to host Global Forum Solidarity with Russia

27.08.2016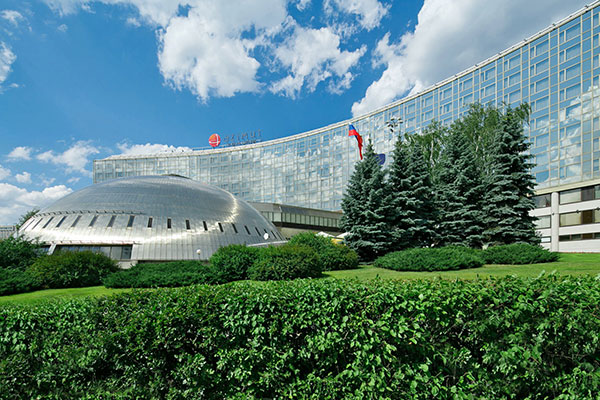 On 28-29 August Moscow hosts a Global Forum "Solidarity with Russia" arranged upon an initiative of the Russkiy Mir Foundation. Over 350 Russian compatriots living in 97 foreign countries are expected to take part in it.

Such matters as the realization of rights and freedoms of Russian citizens living abroad and the possibilities for their active participation in the Russia's inside politics are to be discussed.

The forum participants will have the opportunity to discuss the matters of cooperation of Russian speaking mass media operating abroad, humanitarian cooperation of compatriot organizations, promotion of the programs for teaching Russian among the population of foreign countries, popularization of Russian culture abroad, educational programs for Russian speaking young people, and arrangement of youth exchange programs among others with representatives of Russian executive authorities and the State Duma. One of the matters to be discussed at the Forum is the participation of Russian citizens living in foreign countries in elections held n Russia.

Prime Minister Dmitry Medvedev, heads of federal bodies of legislative and executive power, famous politicians and public persons, journalists, scientists and members of the clergy are to take part in the event.
News by subject