Congratulations on Russia Day by Vyacheslav Nikonov, Chairman of the Management Board of Russkiy Mir Foundation
/ Главная / Russkiy Mir Foundation / News /

Congratulations on Russia Day by Vyacheslav Nikonov, Chairman of the Management Board of Russkiy Mir Foundation
Congratulations on Russia Day by Vyacheslav Nikonov, Chairman of the Management Board of Russkiy Mir Foundation

12.06.2016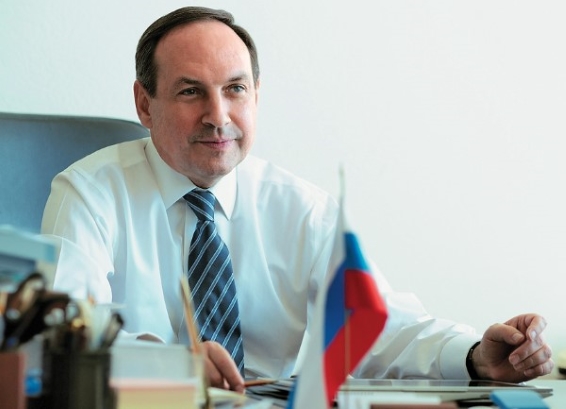 Dear friends!
With all my heart I congratulate you on Russia Day! It is a relatively new Russian holiday but with every passing year it is becoming more and more important for us as it makes us recall our centuries-long history and appreciated today's events.
We do have achievements to be proud of!
Those who came before us created a highly praised civilization, developed huge territories, met all the enemy aggressions, defeated the Nazis who were the mankind's most enduring enemies and were the first ones to start space exploration. Generations of workers, warriors and creators contributed to the glory of Russia. They grew bread wheat, constructed towns, cities, plants and factories, built churches and cathedrals, contributed to the development of great Russian culture and made scientific discoveries. Our Russian people have never been broken down and have come through all the trials they faced defending such values as freedom, justice, conscience, honor, dignity and patriotism.
Russia Day is a holiday celebrated by all the Russian World and by those who love and respect our country, who find themselves belonging to our history and share our joys and sorrows.
Russia can be proud of its great past, decent present and ambitious future.
Dear friends, I wish you peace, happiness and abundance! Have a happy holiday!
Yours sincerely,
Vyacheslav Nikonov
News by subject