A Working Meeting of Russian Experts With Thierry Mariany
/ Главная / Russkiy Mir Foundation / News /

A Working Meeting of Russian Experts With Thierry Mariany
A Working Meeting of Russian Experts With Thierry Mariany

26.05.2016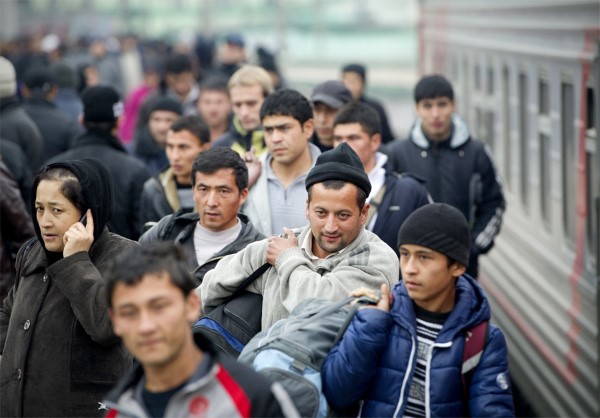 A working meeting of the experts of the Institute for linguistic and civilization and migration processes and Thierry Mariany, Deputy of the National Assembly of France, organized and funded by the Russkiy Mir Foundation has taken place on May 20. Vladimir Kochin, Director General at the Russkiy Mir Foundation, has participated as well.
At the meeting, the participants discussed the current state and perspectives of Europe, and of the world as well. The focus of the meeting was on the issues of external migration and migration security, as well as on its legal-political and humanitarian issues, migration situation in Europe, refugees' citizenship and external migration.
The meeting's agenda included key issues that were widely discussed. Taking into account the importance of the further dusscussion of these topics it was dicided to continue cooperation.  
News by subject