800th Anniversary of the Birth of Alexander Nevsky to Be Widely Celebrated in Russia
/ Главная / Russkiy Mir Foundation / News /

800th Anniversary of the Birth of Alexander Nevsky to Be Widely Celebrated in Russia
800th Anniversary of the Birth of Alexander Nevsky to Be Widely Celebrated in Russia

25.06.2014
The President of Russia Vladimir Putin signed the decree on celebration of the 800th anniversary from the birthday of Alexander Nevsky. Putin supported accepted the proposal of the government to hold the celebrations in 2021.
The presidential decree states that the festivities will be undertaken for the purpose of preserving Russia's military historical and cultural heritage, strengthening the unity of the people of Russia, the Kremlin press service reports.
"The Government of the Russian Federation will within six months create an organizational committee on the preparation and holding of the celebration of the 800th anniversary of the birth of Alexander Nevsky and provide for the development and approval of the plan of the main events," the document states. Local governments are encouraged to participate in the planning and holding of the events.
Russkiy Mir Foundation Information Service
News by subject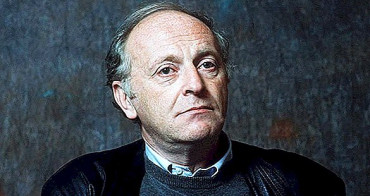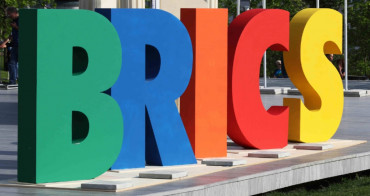 "The BRICS group was conceived as virtual reality. As something discussed by economists and international politics experts. Although the countries have been interacting with one another for centuries. And the real basis of their multilateral interaction was already there in the shape of the famous Russia-India-China triangle brought into circulation by Evgeny Primakov. The transformation of BRICS into an influential international format went through several stages, and at each stage the role of experts was paramount."