Opening Ceremony of Russian Center Takes Place in Bishkek
/ Главная / Russkiy Mir Foundation / News /

Opening Ceremony of Russian Center Takes Place in Bishkek
Opening Ceremony of Russian Center Takes Place in Bishkek

11.09.2008
The opening ceremony of the Russian Center, sponsored by the Russkiy Mir Foundation, took place today at the Kusein Karasaev Bishkek Humanitarian University. Taking part in the ceremony were Sergey Mironov, speaker of the Federation Council, Vyacheslav Nikonov, executive director of the Russkiy Mir Foundation, Ishenkul Boldzhurova, Kyrgyzstan's Minister of Education and Science, Valentin Vlasov, Russia's Ambassador to Kyrgyzstan, and Abdylda Musaev, rector of the university. Numerous other public figures from both countries also attended.
Sergey Mironov said that the center would become yet another bridge between the cultures of two countries in so far as the Russian language serves as a stronger tie between people than diplomacy.
The center in Bishkek is the third Russian Center to open in Kyrgyzstan. The previous two were opened in Kant and Osh.
The Russian Center in Bishkek is divided into two sections. One contains a library and reading room, and the other a classroom that is outfitted with computer equipment, which will be used to hold lessons, seminars and conferences. The Russkiy Mir Foundation is providing full financial support for the center.
News by subject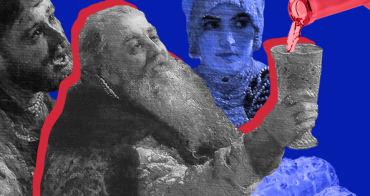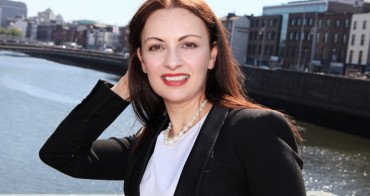 Our compatriot community includes a lot of dynamic female members that have managed to realize their potential in another countries and provide assistance to those who have faced difficulties. Elizaveta Donnery, a solicitor from Ireland, Natalia Zhukova, a family psychologist from Finland, and Anastasia Tikhonova, a member of the Russian Women Association in Malaysia and a volunteer helping women who face domestic violence, tell us about their activities.