"Native Speech" Project Starts in Lithuania
/ Главная / Russkiy Mir Foundation / News /

"Native Speech" Project Starts in Lithuania
"Native Speech" Project Starts in Lithuania

27.10.2008
An initiative group of young people in Lithuania began a large international cultural project – in 2009, the First Republican Contest of Literary Reading "Native Speech" will be held in the country. The event will be dedicated to the forthcoming 200th anniversary of Nikolay Gogol's birthday and 210th anniversary of Alexander Pushkin. The Lithuanians will read Pushkin's poems and Gogol's prose in Russian.
On the initiative of the International Youth Union, an acting group for the project has been created in Lithuania's town Panevezhis. The group includes senior pupils from a local Russian school and a classical school named after Y. Balchikonis. For most of the pupils Russian language is not native, but they want to develop their knowledge of Russian, study work of Russian classic writers in original and gain first skills in large cultural-educational projects.
The project "Native Speech" is supported by the Russkiy Mir Foundation and is aimed at promoting Russian language in Lithuania and raising Lithuanian youth's interest in Russian writers' oeuvre. The regional tour of the contest will be conducted in February 2009, and the final round, which is expected to be a major cultural event both in Vilnius and all over the country – will be held in March, on the eve of Nikolay Gogol's birthday.
The initiative group has started to work on the emblem of the contest, its information website, and the program for the contest's tours. The competition will be held under the auspices of Russia's embassy to Lithuania. People of any age and national identity can take part in the contest. The expert council of the competition will include philologists, specialists in Pushkin studies and researchers of Gogol's oeuvre, as well as popular cultural figures from Russia and Lithuania.
News by subject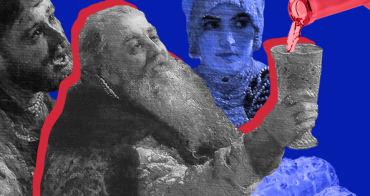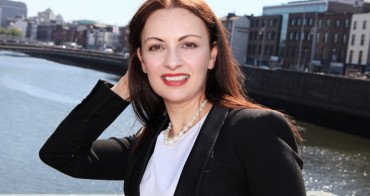 Our compatriot community includes a lot of dynamic female members that have managed to realize their potential in another countries and provide assistance to those who have faced difficulties. Elizaveta Donnery, a solicitor from Ireland, Natalia Zhukova, a family psychologist from Finland, and Anastasia Tikhonova, a member of the Russian Women Association in Malaysia and a volunteer helping women who face domestic violence, tell us about their activities.