Conference on "BRIC Countries on the World Political Map: New Challenges" Opens in Moscow
/ Главная / Russkiy Mir Foundation / News /

Conference on "BRIC Countries on the World Political Map: New Challenges" Opens in Moscow
Conference on "BRIC Countries on the World Political Map: New Challenges" Opens in Moscow

08.12.2008
On December 8 the conference "BRIC Countries on the World Political Map: New Challenges" opened in Moscow. The event is being supported by the Public Chamber of the Russian Federation, the Russkiy Mir Foundation and the Polity Foundation.
Representatives of Brazil, Russia, India and China gathered to discuss a new phenomenon in international relations: the formation of a special relationship between four of the largest countries in the world whose populations total over 2 billion and GDP share approaches 15%. This meeting is the first such gathering of experts representing these countries following the meeting of foreign ministers of theses countries in 2008 in Yekaterinburg.
Over the course of two days the participants are discussing the following issues:
BRIC Countries on the political map of the world: an alternative to a unipolar world?
Opportunities for consultation and dialog mechanisms among BRIC Countries and their organizational format
The economic basis and outlook for BRIC countries in light of crises in world financial-economic system
The conference is unique is its format and could possibly develop and agenda for a meeting of the heads of state planned for 2009. Vyacheslav Nikonov, head of the Public Chamber's inter-commissional working group on international relations, executive director of the Russkiy Mir Foundation and President of the Polity Foundation, spoke to the guests of the conference, as did Presidential Aide Sergei Prikhodko.
News by subject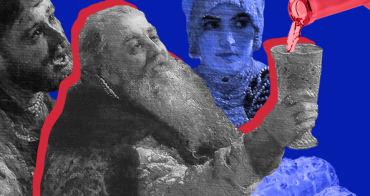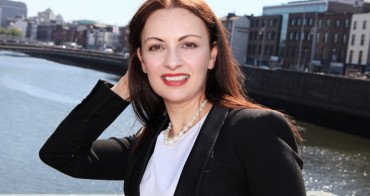 Our compatriot community includes a lot of dynamic female members that have managed to realize their potential in another countries and provide assistance to those who have faced difficulties. Elizaveta Donnery, a solicitor from Ireland, Natalia Zhukova, a family psychologist from Finland, and Anastasia Tikhonova, a member of the Russian Women Association in Malaysia and a volunteer helping women who face domestic violence, tell us about their activities.