Educational Project of the "Travel to Russia" Foundation. Educational/Excursional Trips of Japanese Students to Tver
/ Главная / Russkiy Mir Foundation / News /

Educational Project of the "Travel to Russia" Foundation. Educational/Excursional Trips of Japanese Students to Tver
Educational Project of the "Travel to Russia" Foundation. Educational/Excursional Trips of Japanese Students to Tver

10.03.2009
On March 8-9 the Russkiy Mir Foundation organized the second "Travel to Russia" educational event, whose aim is to support Russian-as-a-Foreign-Language in the leading higher educational establishments of Russia. This time Japanese students took part who are in Russia on the "Two Cities – Two Universities" program, which lasts four weeks. As part of the program Russkiy Mir organized and financed a two-day trip to Tver for the students, where they learnt about the town's important role in Russian history.
The 28 Japanese students were split into smaller groups with their own mentors in Tver. During their guided excursions around the town they were actively speaking Russian – and on themes regarding what they were actually seeing – to keep the interaction engaging and worthwhile.
After their exhaustive day of learning about the local culture the students sat round an open fire in the woods, sang songs, and threw snowballs – for some for the first time!
During the second day they met the local anime club and the founders of a military history club, who rendered past battles with the Tatars. Thankfully no one died in these battles, the Japanese instead taking photos of and with their hosts.
"I want to live in Russia," came the refrain from one Japanese student – and it indeed sums up the success of the "Travel to Russia" project.
News by subject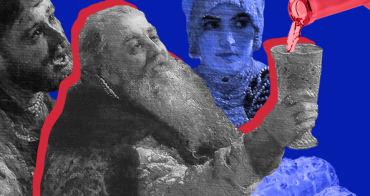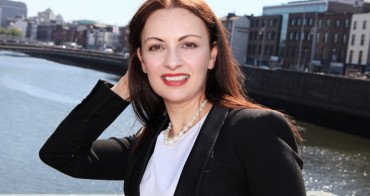 Our compatriot community includes a lot of dynamic female members that have managed to realize their potential in another countries and provide assistance to those who have faced difficulties. Elizaveta Donnery, a solicitor from Ireland, Natalia Zhukova, a family psychologist from Finland, and Anastasia Tikhonova, a member of the Russian Women Association in Malaysia and a volunteer helping women who face domestic violence, tell us about their activities.