Russia started producing KoviVac vaccine against coronavirus
/ Главная / Russkiy Mir Foundation / News /

Russia started producing KoviVac vaccine against coronavirus
Russia started producing KoviVac vaccine against coronavirus

25.03.2021
Photo credit: jarmoluk / pixabay.com
The Chumakov Scientific Center has launched the production of the KoviVac vaccine against the coronavirus at its own production site, RIA Novosti reports. The Ministry of Science and Higher Education noted that the head of the department Valery Falkov took part in the graduation ceremony.
Thus, another, third, Russian vaccine against coronavirus infection is released into civilian circulation. The Ministry of Education and Science promised that the drug should appear in the Russian regions as soon as possible. The maximum selling price is 4,330 rubles for ten ampoules.
The Chumakov Center highly praised the level of antibodies that appear as a result of vaccination. In the fall, scientists are going to apply to WHO for prequalification. It is planned to produce at least ten million doses by the end of the year.
The 3d Russian vaccine against coronavirus infection was approved in Russia at the end of February. Today, Russia is the only country that has three of its own vaccines against coronavirus. Unlike Sputnik V and EpiVacCorona, CoviVac is a classic whole-virion vaccine, that is, it contains a whole, but killed virus, and not its parts.
Russkiy Mir
News by subject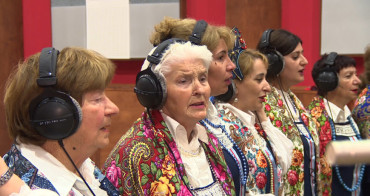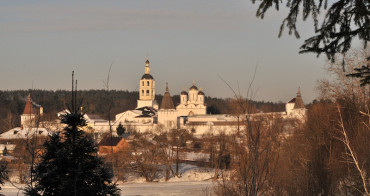 One of the most cozy towns in Russia, a member of the Association of Small Tourist Cities of Russia is located about 100 kilometers from Moscow. Borovsk makes visitors to fall in love with it at the first glance. Beautiful, typical Russian landscapes with river and churches, homey cafes, low-rise buildings and private houses decorated with naive art live under hovering spirit of the theoretical cosmonautics founder Tsiolkovsky.