Saint John Chrysostom liturgy in English performed at The Saint Alexander Nevsky Russian Orthodox Cathedral in US
/ Главная / Russkiy Mir Foundation / News /

Saint John Chrysostom liturgy in English performed at The Saint Alexander Nevsky Russian Orthodox Cathedral in US
Saint John Chrysostom liturgy in English performed at The Saint Alexander Nevsky Russian Orthodox Cathedral in US

12.09.2017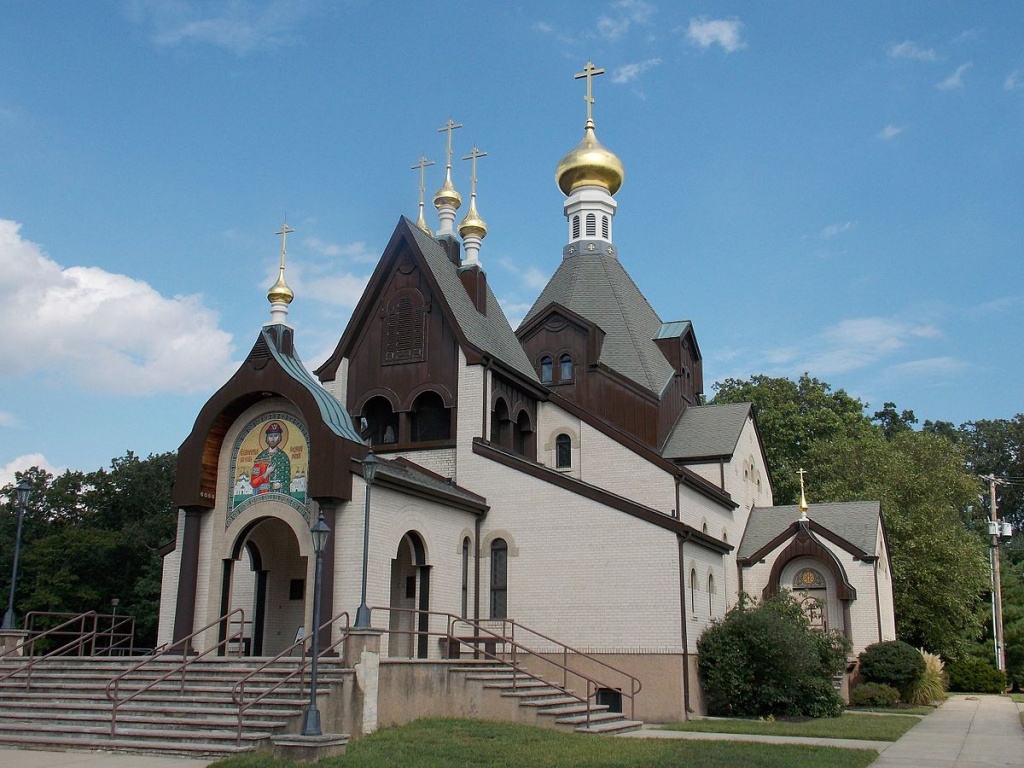 The premier performance of English-language Saint John Chrysostom liturgy took place at The Saint Alexander Nevsky Russian Orthodox Cathedral in Howell, US today, September 12.
It was timed with the cathedral parish feast day of The Saint Alexander Nevsky Cathedral located in New Jersey, RIA Novosti reports.
Hawaiian Iveron icon of the Mother of God was brought to the Cathedral to celebrate this day. This wonder-working Icon is coincidere to be one of the main treasures of Russian Orthodox Church Outside Russia. It's leader, Metropolitan Hilarion led divine service.
Believers have gathered from all surrounding cities and from New York and Washington.
В храме собрались сотни верующих.
The liturgy was performed by Russian-American choir of American music Institute n/a Patriarch Tikhon from Pennsylvania.
The liturgy composer Curt Sander said that liturgy in English was performed in US not for the first time. Although it was important to present not only English text but also beautiful, truly Christian music.
Russkiy Mir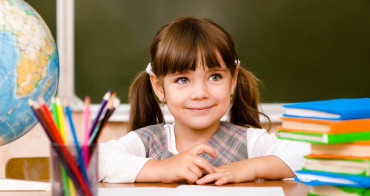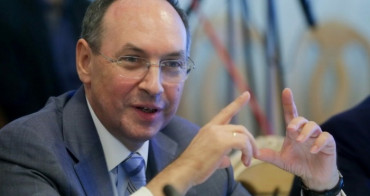 The new law "On Education" passed by the Ukrainian parliament essentially forbids citizens from receiving an education in any language other than Ukrainian. Beginning on 1 September 2018, students will only be able to study in Russian or the languages of other national minorities before the fifth grade. And beginning in 2020, Russian, Hungarian, Romanian, and other languages will be removed from the lower grades as well. Chairman of the Board of Directors of the Russkiy Mir Foundation, Vyacheslav Nikonov, reflects on how this trend meshes with Ukraine's attempt to become a full-fledged European country.