Trans-Siberian festival travels to Japan
/ Главная / Russkiy Mir Foundation / News /

Trans-Siberian festival travels to Japan
Trans-Siberian festival travels to Japan

12.09.2017
Trans-Siberian art festival
 travels to Japan for the second time, RIA Novosti reports. Performances are to become a part of Russian Seasons Festival.
Artistic director of the festival violinist Vadim Repin has commented that he was very happy to receive the invitation another time.
Musician has commented that he started coming to Japan in 1990s. Now he tours in this country every year.
Two programs are going to be introduced to the public. The first one called Pas de Deux for Toes and Fingers is staged by Repin and his wife, ballerina Svetlana Zakharova. This performance includes several excerpts from ballets, such as Adagio from Glasunov's ballet Raymonda staged by Asami Maki, Progetto Handel, Les Lutins by Wieniawski, etc.
Also Svetlana Zakharova will perform the Japanese premier - solo program named Amore. She will be dancing three one-act ballets: Francesca da Rimini on P. Tchaikovsky's music (choreographed by Yuri Posokhov), Rain Before It Falls with music by: J.S. Bach, O. Respighi, Carlos Pino-Quintana (choreographed by Patrick de Bana), and Strokes Through the Tail with music by W.A. Mozart (choreographed by: Marguerite Donlon). Mikhail Lobukhin, Denis Rodkin and others will be on stage with Svetlana.
Russian artists will give three performances in Tokio and one in Maebashi.
Russkiy Mir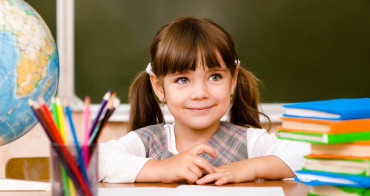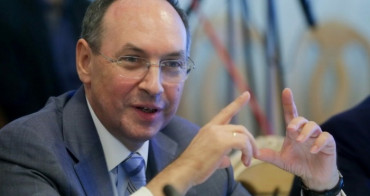 The new law "On Education" passed by the Ukrainian parliament essentially forbids citizens from receiving an education in any language other than Ukrainian. Beginning on 1 September 2018, students will only be able to study in Russian or the languages of other national minorities before the fifth grade. And beginning in 2020, Russian, Hungarian, Romanian, and other languages will be removed from the lower grades as well. Chairman of the Board of Directors of the Russkiy Mir Foundation, Vyacheslav Nikonov, reflects on how this trend meshes with Ukraine's attempt to become a full-fledged European country.