Russian universities raised in Employment QS rating
/ Главная / Russkiy Mir Foundation / News /

Russian universities raised in Employment QS rating
Russian universities raised in Employment QS rating

12.09.2017
Eleven Russian high educational institutions were included in QS employment rating. Just a year ago only 7 Russian universities were included in the same rating, TASS reports.
The best position is occupied by Lomonosov MSU. It is included in 111 to 120 places in the field of the employment frequency rate. MSU is also on the 64 line of the employment reputation rating. According to the head of MSU Victor Sadovnichiy, our country can be proud about the high level of MSU graduates, and Moscow University can be considered to be a powerhouse of the most successful and professional people in the world.
St. Petersburg State University was included into 141-150 places, while MGIMO University in Moscow is located among 201-250 places, followed by Higher School of Economics (251-300 places). Five other Moscow universities and two higher education institutions from Novosibirsk and Tomsk are included into the next 200 places of this rating.
Russkiy Mir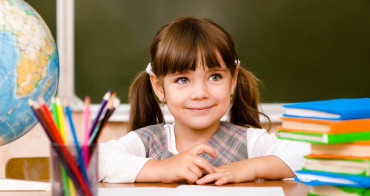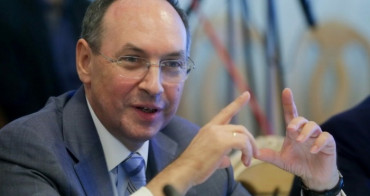 The new law "On Education" passed by the Ukrainian parliament essentially forbids citizens from receiving an education in any language other than Ukrainian. Beginning on 1 September 2018, students will only be able to study in Russian or the languages of other national minorities before the fifth grade. And beginning in 2020, Russian, Hungarian, Romanian, and other languages will be removed from the lower grades as well. Chairman of the Board of Directors of the Russkiy Mir Foundation, Vyacheslav Nikonov, reflects on how this trend meshes with Ukraine's attempt to become a full-fledged European country.