EU rejected to recognize elections in Crimea and Sevastopol
/ Главная / Russkiy Mir Foundation / News /

EU rejected to recognize elections in Crimea and Sevastopol
EU rejected to recognize elections in Crimea and Sevastopol

12.09.2017
EU has rejected to recognize elections that took place in Crimea and Sevastopol last weekend, TASS reports. It was declared in the statement voiced by Federica Mogherini.
The statement authors state that "European Union did not recognize the annexation of the Crimea by the Russian Federation and Sevastopol and therefore does not recognize the holding of elections on the Crimean peninsula." It is also says that EU has not changed its position about territorial integrity of Ukraine.
According to the Deputy Prime Minister of Crimea, Georgy Muradov, by doing so Brussels rejects to consider basic human and referendum rights of Crimean people. Apparently Europe recognizes only European nations' integration – for example when Western and Eastern Germans have reunited without referendum no one has mentioned anything about legitimacy, says the politician. Until their understanding of human rights changes, EU will keep the same position about Crimea, Georgy Muradov noted.
Sevastopol inhabitants have voted for a mayor for the first time on September 10. Also, additional elections for Legislative Assembly deputies have taken place at 17 precincts in the city this weekend. Deputies of the regional parliament were elected at two precincts in Crimea.
Russkiy Mir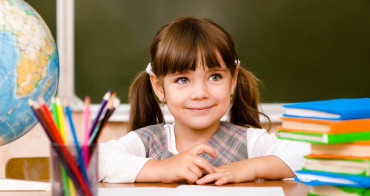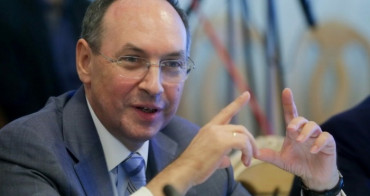 The new law "On Education" passed by the Ukrainian parliament essentially forbids citizens from receiving an education in any language other than Ukrainian. Beginning on 1 September 2018, students will only be able to study in Russian or the languages of other national minorities before the fifth grade. And beginning in 2020, Russian, Hungarian, Romanian, and other languages will be removed from the lower grades as well. Chairman of the Board of Directors of the Russkiy Mir Foundation, Vyacheslav Nikonov, reflects on how this trend meshes with Ukraine's attempt to become a full-fledged European country.