Russian Pavilion was awarded at the International Expo-2017
/ Главная / Russkiy Mir Foundation / News /

Russian Pavilion was awarded at the International Expo-2017
Russian Pavilion was awarded at the International Expo-2017

11.09.2017
Russian Pavilion was recognized as the best in Exhibition Design nomination at the International exhibition Expo-2017 in Astana.
International Exhibition Bureau granted highest A category to the huge (more than 1000 square meters) Russian Pavilion.
Innovation technologies related to alternative energy were introduced in 130 various pavilions.
For the very first time Russia has participated in Expo in 1851. It is remarkable that until this year our country has never received a golden award.
Deputy minister of Industry and Trade of the Russian Federation George Kalamanov, while accepting the prize from International Bureau of Exhibitions representatives, highly estimated the Russian team's work and thanked everyone for collaboration on Expo-2017.
Let us remind you, that Expo-2017 based on the topic The Future Energy has been conducted in Astana, Kazakhstan, from June, 10 to September, 10. Around 1 million people from more than 100 countries have visited Russian Pavilion which entered the top-5 of most visited pavilions at the exhibition.
Russkiy Mir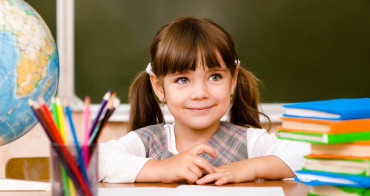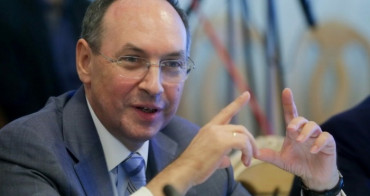 The new law "On Education" passed by the Ukrainian parliament essentially forbids citizens from receiving an education in any language other than Ukrainian. Beginning on 1 September 2018, students will only be able to study in Russian or the languages of other national minorities before the fifth grade. And beginning in 2020, Russian, Hungarian, Romanian, and other languages will be removed from the lower grades as well. Chairman of the Board of Directors of the Russkiy Mir Foundation, Vyacheslav Nikonov, reflects on how this trend meshes with Ukraine's attempt to become a full-fledged European country.