Moscow celebrates the City Day
/ Главная / Russkiy Mir Foundation / News /

Moscow celebrates the City Day
Moscow celebrates the City Day

09.09.2017
City Day dedicated to 870th anniversary is celebrated in Moscow this weekend. Extensive entertainment program spreads all around the city.
Bright People festival in Gorky Park brings together all art disciplines. Opera singers, acrobats, aerial gymnasts, designers, fashion icons, and others amuse the public. Fifth festival Theater March has started in Hermitage Garden. Park Pobedy will host equestrian show on September, 10th. Park Kuzminki welcomes everybody with thematic performances and exhibitions clustered around cosmonautics and engineer sciences.
Photography exhibitions are open on Gogolevsky, Nikitsky, Chistoprudnui and other central Moscow boulevards. Vakhtangov Theater located on the Old Arbat street hosts Intermuseum festival dedicated to Arbat, the oldest district in Moscow.
80 museums, galleries and art spaces are available for a free visit this weekend. Museum of Moscow hosts another festival called "Museum and City." Best theater plays staged by famous Taganka theater director Yury Liubimov retrospective is one of the highlights of the event.
Muscovites and city guests are invited to various tours around the city and in museums, bicycle and scooter tours. Those who dig sport can observe most interesting Moscow corners on the run.
Russkiy Mir

News by subject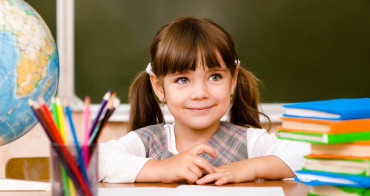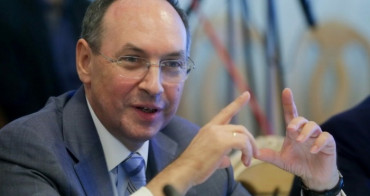 The new law "On Education" passed by the Ukrainian parliament essentially forbids citizens from receiving an education in any language other than Ukrainian. Beginning on 1 September 2018, students will only be able to study in Russian or the languages of other national minorities before the fifth grade. And beginning in 2020, Russian, Hungarian, Romanian, and other languages will be removed from the lower grades as well. Chairman of the Board of Directors of the Russkiy Mir Foundation, Vyacheslav Nikonov, reflects on how this trend meshes with Ukraine's attempt to become a full-fledged European country.