International New Life festival starts in Teriberka
/ Главная / Russkiy Mir Foundation / News /

International New Life festival starts in Teriberka
International New Life festival starts in Teriberka

17.07.2017
Third International Arctic festival starts in Murmanskaya Oblast today, RIA Novosti reports. The festival is located at the Teriberka, the Arctic village. The small village has gained popularity after Andrey Zvyagintsev's film Leviathan won several film festival awards and was nominated for Oscar.
The festival program unfolds in 6 directions, and each of them is an important starting point for the future development. The main part is architectural and urban, joined by arts and crafts, gastronomical and sports tourism, and ecotourism zones.
The musical zone unites all the parts. It is worth mentioning that prominent musicians from different parts of the world have come to participate in the event. There are several constructions that were built for the festival, and are planned to be left at the disposition of locals, as the region administration has informed.
As we reported earlier, the music festival The Wave of Teriberka has happened in May, 2017. That festival was devoted more to the local food, arts and crafts, local tours, et cetera. The New Life festival would be engaging to those involved in up-to-date issues connected with ecology, life and culture, and of course contemporary music.
Russkiy Mir 
News by subject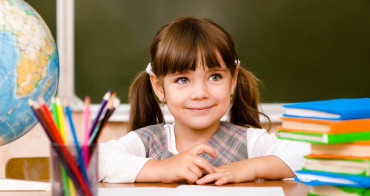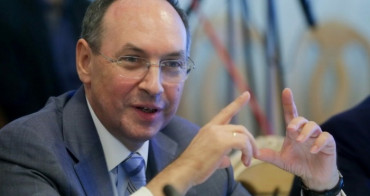 The new law "On Education" passed by the Ukrainian parliament essentially forbids citizens from receiving an education in any language other than Ukrainian. Beginning on 1 September 2018, students will only be able to study in Russian or the languages of other national minorities before the fifth grade. And beginning in 2020, Russian, Hungarian, Romanian, and other languages will be removed from the lower grades as well. Chairman of the Board of Directors of the Russkiy Mir Foundation, Vyacheslav Nikonov, reflects on how this trend meshes with Ukraine's attempt to become a full-fledged European country.