75 years anniversary of the Battle of Stalingrad
/ Главная / Russkiy Mir Foundation / News /

75 years anniversary of the Battle of Stalingrad
75 years anniversary of the Battle of Stalingrad

17.07.2017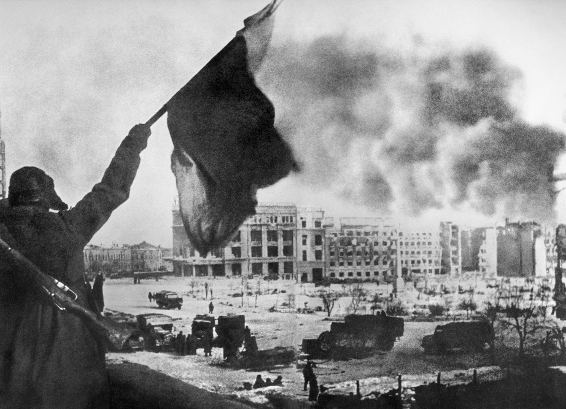 This date marks the 75th anniversary of the Battle of Stalingrad, the bloodiest battlefield in the history of the World War II, TASS reports. This battle has changed the course of the the Great Patriotic War, becoming the symbol of the future victory. The Red Army's defeat of the Nazi occupants was a decisive turn in World War II, leading to the final victory over Fascism.
The Battle of Stalingrad has lasted 200 days, turning each building and each street into a fortress . After this house-to-house battling around 2 million have died before the fighting ended on February, 2, 1943. The victory has raised the USSR authority to unimagined heights in the eyes of allies
Special Russian-language web project 
Fortress Stalingrad
 is available now on the TASS portal. It explains exactly why the battle took place in Stalingrad (Now Volgograd), what were the battle preconditions, why fascists have lost, what kinds of military mistakes were done by the both sides, what are the consequences of the Stalingrad Battle. The map with the fighting glory places is also available for inquisitive viewers.
Russkiy Mir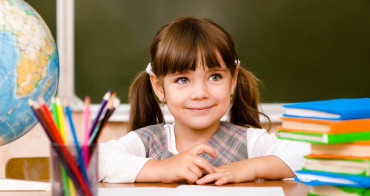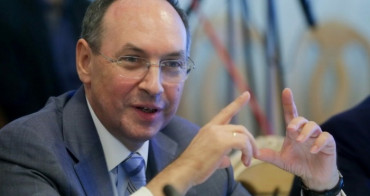 The new law "On Education" passed by the Ukrainian parliament essentially forbids citizens from receiving an education in any language other than Ukrainian. Beginning on 1 September 2018, students will only be able to study in Russian or the languages of other national minorities before the fifth grade. And beginning in 2020, Russian, Hungarian, Romanian, and other languages will be removed from the lower grades as well. Chairman of the Board of Directors of the Russkiy Mir Foundation, Vyacheslav Nikonov, reflects on how this trend meshes with Ukraine's attempt to become a full-fledged European country.