Svetlana Kolesnichenko wins synchro swimming gold medal
/ Главная / Russkiy Mir Foundation / News /

Svetlana Kolesnichenko wins synchro swimming gold medal
Svetlana Kolesnichenko wins synchro swimming gold medal

17.07.2017
Svetlana Kolesnichenko has earned the first Russia's synchronized swimming gold medal at the FINA World Championships that took place in Budapest, Hungary, TV Channel Vesti reports. Despite the fact that Svetlana already owns the Olympic champion title, this award was very special since it was her first gold in an individual event.
The athlete has earned more than 95 points. She has performed to the Grieg's "Solveig song" recorded by Russian singer Anna Netrebko.
Second place went to Ona Carbonell from Spain , and Anna Voloshyna from . Ukraine has rounded out the podium.
Russkiy Mir
News by subject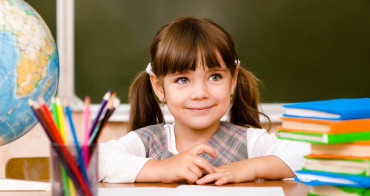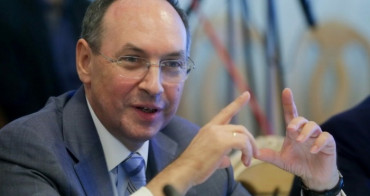 The new law "On Education" passed by the Ukrainian parliament essentially forbids citizens from receiving an education in any language other than Ukrainian. Beginning on 1 September 2018, students will only be able to study in Russian or the languages of other national minorities before the fifth grade. And beginning in 2020, Russian, Hungarian, Romanian, and other languages will be removed from the lower grades as well. Chairman of the Board of Directors of the Russkiy Mir Foundation, Vyacheslav Nikonov, reflects on how this trend meshes with Ukraine's attempt to become a full-fledged European country.