The reliquary with Cover and Robe of Sacred Virgin are to be brought to Bulgaria
/ Главная / Russkiy Mir Foundation / News /

The reliquary with Cover and Robe of Sacred Virgin are to be brought to Bulgaria
The reliquary with Cover and Robe of Sacred Virgin are to be brought to Bulgaria

14.07.2017
Plovdiv Metropolis of Bulgarian Orthodox Church with the blessing of His Holiness Patriarch of Moscow and All Russia Kirill will receive the reliquary of Sacred Virgin's Cover and Robe, Russian Bulgaria website reports. This event is timed with Day of Saint Martyr Marina.
Russian Orthodox Church official delegation leaded by the rector of Russian Orthodox University hegumen Pyotr will stay in Plovdiv until the end of July. Last years the church has become a destination for pilgrimages.
Metropolitan of Plovdiv Nikolay has thanked Patriarch of Moscow and gave assurance that fraternity and believers are looking forward to see the sacred treasure.
Russkiy Mir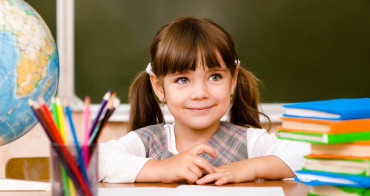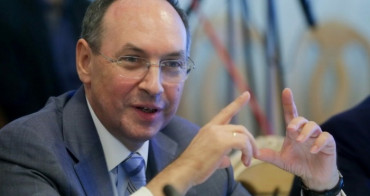 The new law "On Education" passed by the Ukrainian parliament essentially forbids citizens from receiving an education in any language other than Ukrainian. Beginning on 1 September 2018, students will only be able to study in Russian or the languages of other national minorities before the fifth grade. And beginning in 2020, Russian, Hungarian, Romanian, and other languages will be removed from the lower grades as well. Chairman of the Board of Directors of the Russkiy Mir Foundation, Vyacheslav Nikonov, reflects on how this trend meshes with Ukraine's attempt to become a full-fledged European country.