Maestro Gergiev to perform on Bastille Day in Paris
/ Главная / Russkiy Mir Foundation / News /

Maestro Gergiev to perform on Bastille Day in Paris
Maestro Gergiev to perform on Bastille Day in Paris

14.07.2017
Maestro Valery Gergiev will appear as the conductor of The Orchestre National de France tonight. The open-air concert will take place near Eiffel Tower. It is timed with the Bastille Day, National Day of France marked on 14 July.
Musicians will play Russian and Western Classical hits, including Mussorgsky, Prokofiev, Rimsky-Korsakov, Shostakovich, Verdi, Bizet, Berlioz, Mozart, etc.
The French National Anthem La Marseillaise will be the final chord of the gala concert.
The concert will start at 9 pm local time. It will be broadcasted on France 2 TV channel and in more than in 20 countries via the European Broadcasting Union.
Russkiy Mir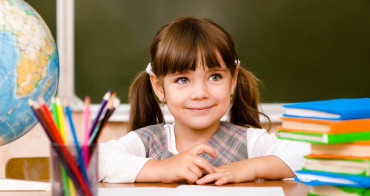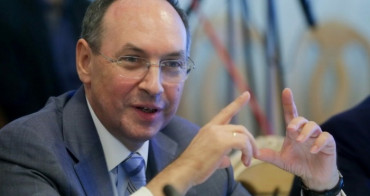 The new law "On Education" passed by the Ukrainian parliament essentially forbids citizens from receiving an education in any language other than Ukrainian. Beginning on 1 September 2018, students will only be able to study in Russian or the languages of other national minorities before the fifth grade. And beginning in 2020, Russian, Hungarian, Romanian, and other languages will be removed from the lower grades as well. Chairman of the Board of Directors of the Russkiy Mir Foundation, Vyacheslav Nikonov, reflects on how this trend meshes with Ukraine's attempt to become a full-fledged European country.