Nikulin Moscow Circus goes for a grand tour in Japan
/ Главная / Russkiy Mir Foundation / News /

Nikulin Moscow Circus goes for a grand tour in Japan
Nikulin Moscow Circus goes for a grand tour in Japan

14.07.2017
Japan inhabitants will have a chance to see the best Russian circus, TV Channel Culture reports. Nikulin Moscow Circus will tour in the Land of the Rising Sun, as the part of Russian Seasons project.
Performers from the famous Tsvetnoy boulevard Circus will entertain audiences in Tokio, Nakagama, Chiba, Nagayama and Nagoya during 1,5 months. Clowns, ringmasters, trapeze artists, animal trainers, gymnasts and balancers will please small and big spectators.
Dmitry and Tatiana Shenderov clown duo is going to be the star attraction.
As we reported earlier,
Russian Seasons Festival takes place in 42 cities around Japan. The festival has opened last month with the Bolshoi Theatre tour. Besides, a well-known Russian film director Andrei Konchalovsky presented his last movie titled Paradise. The Moscow Philharmonic Orchestra has started a road tour around Japan as well. The Japanese audience will get a unique opportunity to visit more than two hundred cultural events and exhibitions during this major Russian cultural project.
Russkiy Mir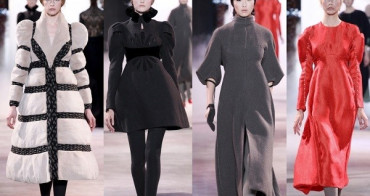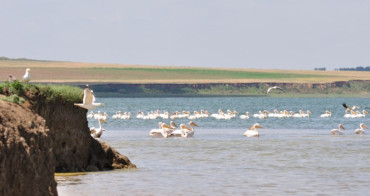 Russians increasingly prefer to spend their vacations domestically—and not for nothing. After all, you can't find such a diversity of natural beauty in any other country of our continent. In this selection, we will tell you about some unique corners of Russia that excite the imagination with their grandiose vistas and where rare species of plants and animals are preserved.