Nikulin Moscow Circus goes for a grand tour in Japan
/ Главная / Russkiy Mir Foundation / News /

Nikulin Moscow Circus goes for a grand tour in Japan
Nikulin Moscow Circus goes for a grand tour in Japan

14.07.2017
Japan inhabitants will have a chance to see the best Russian circus, TV Channel Culture reports. Nikulin Moscow Circus will tour in the Land of the Rising Sun, as the part of Russian Seasons project.
Performers from the famous Tsvetnoy boulevard Circus will entertain audiences in Tokio, Nakagama, Chiba, Nagayama and Nagoya during 1,5 months. Clowns, ringmasters, trapeze artists, animal trainers, gymnasts and balancers will please small and big spectators.
Dmitry and Tatiana Shenderov clown duo is going to be the star attraction.
As we reported earlier,
Russian Seasons Festival takes place in 42 cities around Japan. The festival has opened last month with the Bolshoi Theatre tour. Besides, a well-known Russian film director Andrei Konchalovsky presented his last movie titled Paradise. The Moscow Philharmonic Orchestra has started a road tour around Japan as well. The Japanese audience will get a unique opportunity to visit more than two hundred cultural events and exhibitions during this major Russian cultural project.
Russkiy Mir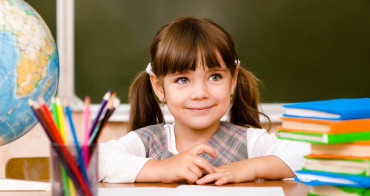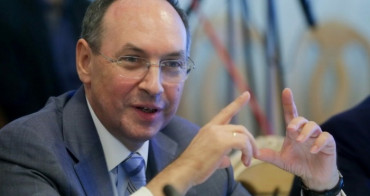 The new law "On Education" passed by the Ukrainian parliament essentially forbids citizens from receiving an education in any language other than Ukrainian. Beginning on 1 September 2018, students will only be able to study in Russian or the languages of other national minorities before the fifth grade. And beginning in 2020, Russian, Hungarian, Romanian, and other languages will be removed from the lower grades as well. Chairman of the Board of Directors of the Russkiy Mir Foundation, Vyacheslav Nikonov, reflects on how this trend meshes with Ukraine's attempt to become a full-fledged European country.