Russian students win two golden and two silver medals at the International Chemistry Olympiad
/ Главная / Russkiy Mir Foundation / News /

Russian students win two golden and two silver medals at the International Chemistry Olympiad
Russian students win two golden and two silver medals at the International Chemistry Olympiad

14.07.2017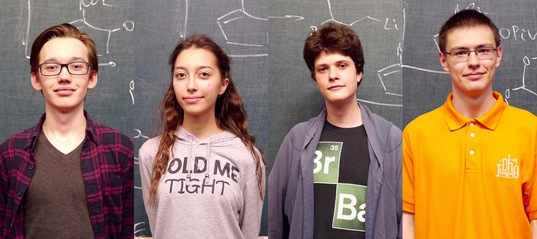 Aleksandr Zhigalin from Moscow Pirogovskaya School has become an absolute winner of the
International Chemistry Olympiad in Thailand
, TASS reports. There were four school students from Moscow, Tyumen and Kazan, and all of them received awards.
Another gold medal was granted to Ruslan Kotlyarov from Lyceum #131 in Kazan. Silver went to Gimnazia of Tyumen State University student Ekaterina Zhigileva and Kirill Kozlov from Moscow school #192.
Education minister Olga Vasilieva has congratulated the winners. She has stressed that all Russian participants come home with awards, which demonstrate the high level of Russian education. The minister has wished them success in their future scientific endeavors.
As we informed earlier,
International general education subjects Olympiads' season has started in July. There are more than 80 countries participating in each Olympiad.
Russkiy Mir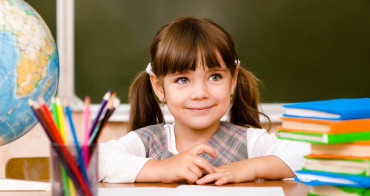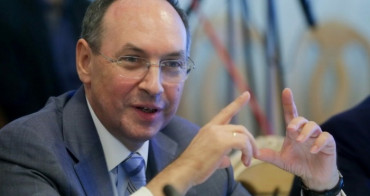 The new law "On Education" passed by the Ukrainian parliament essentially forbids citizens from receiving an education in any language other than Ukrainian. Beginning on 1 September 2018, students will only be able to study in Russian or the languages of other national minorities before the fifth grade. And beginning in 2020, Russian, Hungarian, Romanian, and other languages will be removed from the lower grades as well. Chairman of the Board of Directors of the Russkiy Mir Foundation, Vyacheslav Nikonov, reflects on how this trend meshes with Ukraine's attempt to become a full-fledged European country.