Day of Friendship with Russia in Turkey
/ Главная / Russkiy Mir Foundation / News /

Day of Friendship with Russia in Turkey
Day of Friendship with Russia in Turkey

11.07.2017
Day of Friendship with Russia took place in Antalya, reports the Coordinating Council of Russian Compatriots website http://vksrs.com/. This event was a part of
International
Kaleiçi Old Town Festival
, organized by Russian Community in Turkey.
City Inhabitants and Russian compatriots have attended Russian fair, visit Alex Shanti photo exhibition The Soul of Russia. Children and dance groups from Antalya and Kemer performed at the gala concert. Tale of Tsar Sultan performance based on Pushkin fairytale was brought to viewer's attention.
Russian Community in Turkey organizes cultural events in Antalya thereby promoting Russian culture and traditions
Russkiy Mir
News by subject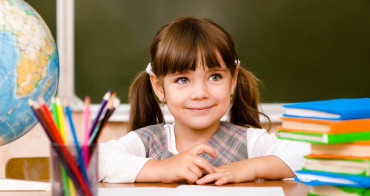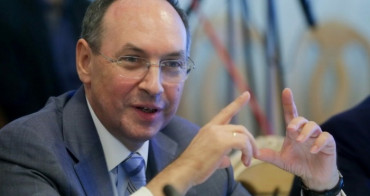 The new law "On Education" passed by the Ukrainian parliament essentially forbids citizens from receiving an education in any language other than Ukrainian. Beginning on 1 September 2018, students will only be able to study in Russian or the languages of other national minorities before the fifth grade. And beginning in 2020, Russian, Hungarian, Romanian, and other languages will be removed from the lower grades as well. Chairman of the Board of Directors of the Russkiy Mir Foundation, Vyacheslav Nikonov, reflects on how this trend meshes with Ukraine's attempt to become a full-fledged European country.