Travel around Golden Ring by car with more comfort
/ Главная / Russkiy Mir Foundation / News /

Travel around Golden Ring by car with more comfort
Travel around Golden Ring by car with more comfort

19.05.2017
Golden Ring tourist brand will develop further on, the head of Rostourism Oleg Safonov is sure. According to him, modern camping grounds and car parking lots for tourists travelling by car are to be built as a part of The Central Russia project, TASS reports.
Price of the project is undefined yet, however, specialists will start preparation of design estimation documentation very soon, the head of the Ministry of Tourist advised during his speech at the Golden Ring of Russia – 50. Entrepreneurship and Tourism: Investments for the Future economic forum held in Vladimir. The list of Forum guests includes members of regional and federal chambers of the Russian parliament, representatives of tourist industry. They will focus on possibilities for development of the Russian Golden Ring touristic route.
It should be reminded that Golden Ring of Russia 2017 celebrates its 50th anniversary this year. This route is in high demand among tourists in our country. 
It is going to be a wide celebration. Tourism Week devoted to the anniversary will be held in Pereslavl-Zalessky and Rostov Veliky - the cities of the Golden Ring in the Yaroslavl Region at the end of September. Besides, festivals dedicated to 1155th anniversary of Rostov Veliky foundation are scheduled on May 20 in this city. 
Russkiy Mir
News by subject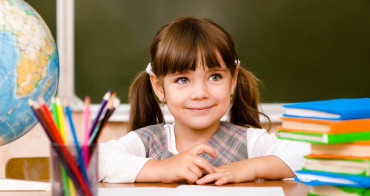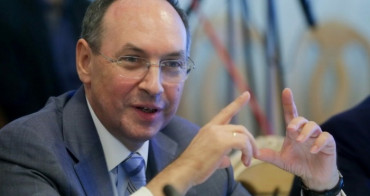 The new law "On Education" passed by the Ukrainian parliament essentially forbids citizens from receiving an education in any language other than Ukrainian. Beginning on 1 September 2018, students will only be able to study in Russian or the languages of other national minorities before the fifth grade. And beginning in 2020, Russian, Hungarian, Romanian, and other languages will be removed from the lower grades as well. Chairman of the Board of Directors of the Russkiy Mir Foundation, Vyacheslav Nikonov, reflects on how this trend meshes with Ukraine's attempt to become a full-fledged European country.