Russian books at Warsaw Book Fair
/ Главная / Russkiy Mir Foundation / News /

Russian books at Warsaw Book Fair
Russian books at Warsaw Book Fair

19.05.2017
More than 700 titles are introduced at the Russian Pavilion at
Warsaw Book Fair
in Poland, TASS reports.
According to the Head of Moscow International Book Fair Sergey Kaikin, Russian book publishers are very eager to participate in this event. He has also expressed satisfaction that the Russian book stand is organized in a very proper way, giving every person possibility to easily find books for any taste. New Russian classics, children books, methodical materials, art issues and books for learning Russian, and books on WW2 History are included into exposition.
Several events are planned as a part of national stand work at the fair, including q&a with detective writer Tatiana Polyakova. The agreement signing between Warsaw Book Fair and Moscow International Book Fair will become another important step towards close collaboration between Russian and Polish book markets.
The fair will conclude on May 21.
Russkiy Mir
News by subject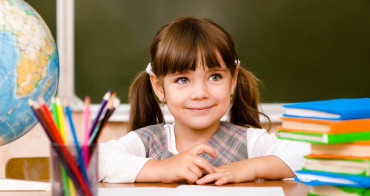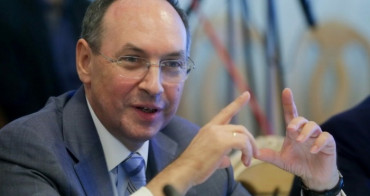 The new law "On Education" passed by the Ukrainian parliament essentially forbids citizens from receiving an education in any language other than Ukrainian. Beginning on 1 September 2018, students will only be able to study in Russian or the languages of other national minorities before the fifth grade. And beginning in 2020, Russian, Hungarian, Romanian, and other languages will be removed from the lower grades as well. Chairman of the Board of Directors of the Russkiy Mir Foundation, Vyacheslav Nikonov, reflects on how this trend meshes with Ukraine's attempt to become a full-fledged European country.