Moscow Infrastructure development receives the award
/ Главная / Russkiy Mir Foundation / News /

Moscow Infrastructure development receives the award
Moscow Infrastructure development receives the award

18.05.2017
At the ceremony of Global Public Transport Summit Moscow government received Global Public Transport Award in the Infrastructure development nomination, as per RIA Novosti.
An expert jury has concluded that Moscow has one of the best public transportation logistics. In this field Russian capital outranked many Asian and European megapolices. The award founders have marked that Moscow Central Ring that was built in pretty short time helped a lot to reach this level of convenience. 
Press service of the Moscow Department of transport said that the city public vehicles went through 75% update. Many new train cars were installed in Moscow metro. The travel speed of the public transport has increased and the number of accidents has reduced by two times.
Transport International Association General Secretary Alan Flaush has stressed that this year the award goes not to the major infrastructure project but to the range of measures that changed the city image and the urban transport planning concept.
Russkiy Mir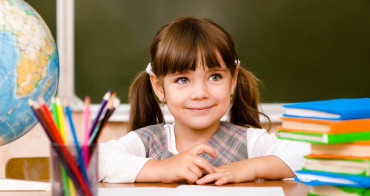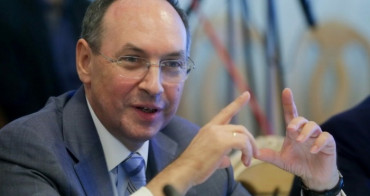 The new law "On Education" passed by the Ukrainian parliament essentially forbids citizens from receiving an education in any language other than Ukrainian. Beginning on 1 September 2018, students will only be able to study in Russian or the languages of other national minorities before the fifth grade. And beginning in 2020, Russian, Hungarian, Romanian, and other languages will be removed from the lower grades as well. Chairman of the Board of Directors of the Russkiy Mir Foundation, Vyacheslav Nikonov, reflects on how this trend meshes with Ukraine's attempt to become a full-fledged European country.