Mariinsky Theatre Orchestra and Valery Gergiev to perform in Europe
/ Главная / Russkiy Mir Foundation / News /

Mariinsky Theatre Orchestra and Valery Gergiev to perform in Europe
Mariinsky Theatre Orchestra and Valery Gergiev to perform in Europe

18.05.2017
The road tour around three European countries of Mariinsky Theatre Symphony Orchestra directed by their celebrated orchestra conductor Valery Gergiev starts today, according to TASS. The theatre troupe will visit Luxemburg, Germany and Bulgaria.
Performers from Russia prepared three different show programmes. Musical compositions by Sergei Prokofiev including passages from Cinderella ballet and two symphonies of the famous composer will sound at the Grand Auditorium stage in the evening on May 18.
A concert in Dresden, Germany, is scheduled for tomorrow. The bill contains Symphony No. 5 by Shostakovich and abstracts from Wagner operas Parcifal and Death of Gods. A signer from the Netherlands Eva Maria Westbroek will come out at the stage together with the musicians.
The last concert of this road tour will take place in Sofia. Sofia Musical Weeks International Festival will be opened by Mariinskiy Orchestra performance. The orchestra will give The Firebird ballet suite by Stravinsky, Debussy's prelude to The Afternoon of a Faun and Symphony No. 5 by Tchaikovsky and Classical Symphony by Prokofiev.
Russkiy Mir
News by subject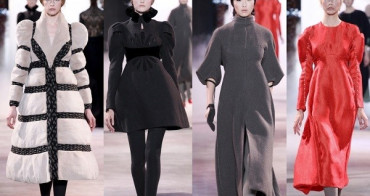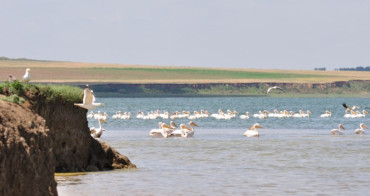 Russians increasingly prefer to spend their vacations domestically—and not for nothing. After all, you can't find such a diversity of natural beauty in any other country of our continent. In this selection, we will tell you about some unique corners of Russia that excite the imagination with their grandiose vistas and where rare species of plants and animals are preserved.