International Museum Day celebrated in Russia
/ Главная / Russkiy Mir Foundation / News /

International Museum Day celebrated in Russia
International Museum Day celebrated in Russia

18.05.2017
This weekend the Museum Night will take place in 80 Russian regions as a main event celebrating the International Museum Day. 
Museum Night in St. Petersburg this year is dedicated to the Year of Ecology. lt will last truly all night, beginning from 6 p.m. on 20 May untill 6 a.m. on 21 May. One-day exhibitions, concerts, performances, author tours, workshops, historical reconstructions and many other events will run around the city created by Peter the Great. Around 140 locations will be engaged in the action. THe general ticket for all events will cost $7.

The Museum Night in Moscow is going to be dedicated to the coming 100 years Russian Revolution anniversary. 200 museums, cultural and art centers and libraries will open their doors to welcome inhabitants and city guests. The Moscow Kremlin museums will join the action for the first time. Those who's been to museum night in Moscow compare it with similar events in London, Ottawa, and New York. 
Russkiy Mir
News by subject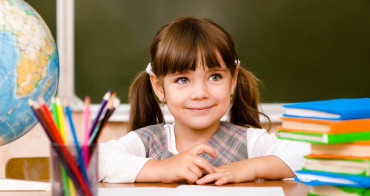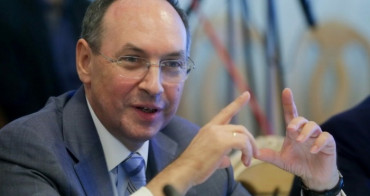 The new law "On Education" passed by the Ukrainian parliament essentially forbids citizens from receiving an education in any language other than Ukrainian. Beginning on 1 September 2018, students will only be able to study in Russian or the languages of other national minorities before the fifth grade. And beginning in 2020, Russian, Hungarian, Romanian, and other languages will be removed from the lower grades as well. Chairman of the Board of Directors of the Russkiy Mir Foundation, Vyacheslav Nikonov, reflects on how this trend meshes with Ukraine's attempt to become a full-fledged European country.