Pushkin Museum to participate in Venice Biennale for the first time
/ Главная / Russkiy Mir Foundation / News /

Pushkin Museum to participate in Venice Biennale for the first time
Pushkin Museum to participate in Venice Biennale for the first time

08.05.2017
The very first project of 
Pushkin Museum of Fine Arts
 at the 
Venice Biennale
 is called Man as a bird. Images of Travels. The exhibit is scheduled for the parallel program taking place in Palazzo Soranzo Van Axse.
Artworks by 14 Russian and foreign artists, including Semen Alexandrovsky, Tatyana Akhmetgalieva, Dmitry Bulnygin, Marnix De Nies, Martin Onert will be on display. The exhibition will include various types of media, such as video, sound and light installations, photographs and objects.
Photography project Private Moon of Leonid Tishkov
will become one of the highlights of the future exhibition. According to the artist, it is a "visual poem telling the story of a man who met the Moon and stayed with her for the rest of his life." Each photograph is a poetic fairytale, hence each picture is accompanied by a verse written by the artist.
The event is curated by the Pushkin Museum's director Marina Loshak, and the curator of museum's digital art department Olga Shishko.
Pushkin Museum's project will be on view from May 13 to September 5.
Russkiy Mir
News by subject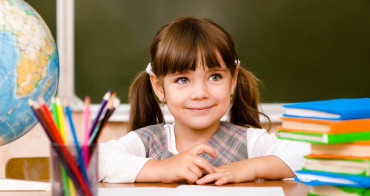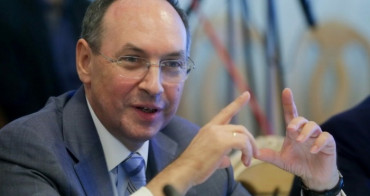 The new law "On Education" passed by the Ukrainian parliament essentially forbids citizens from receiving an education in any language other than Ukrainian. Beginning on 1 September 2018, students will only be able to study in Russian or the languages of other national minorities before the fifth grade. And beginning in 2020, Russian, Hungarian, Romanian, and other languages will be removed from the lower grades as well. Chairman of the Board of Directors of the Russkiy Mir Foundation, Vyacheslav Nikonov, reflects on how this trend meshes with Ukraine's attempt to become a full-fledged European country.