Learn about Victory Day Parades at Russian Defense Ministry website
/ Главная / Russkiy Mir Foundation / News /

Learn about Victory Day Parades at Russian Defense Ministry website
Learn about Victory Day Parades at Russian Defense Ministry website

21.04.2017
Russian Defense Ministry official website published a map with indication of places of Victory Day Parades to be conducted in Russia on May 9 in honor of another anniversary of the Great Victory. Moreover, the website contains information about the number of parade participants and military equipment, as per RIA Novosti.
This interactive application shows the parades' coordinates and military equipment routes. Besides, the application has a scheme of parades' calculations, their composition, the number of military men and equipment of the Victory Day Parades to be organized in twenty-eight Russian cities.
Users will be able to download images of new types of Russian army weapons. Soon, Defense Ministry website will publish a map of fireworks in the Russian capital.

Almost one hundred thousand military men will take part in the Victory Day Parades all over the country. The largest Parade will be organized at the Red Square. More than ten thousand soldiers and about one hundred and twenty armed vehicles will march along the central square of the country. More than seventy planes and helicopters will participate in the air part of the Parade.
Russkiy Mir
News by subject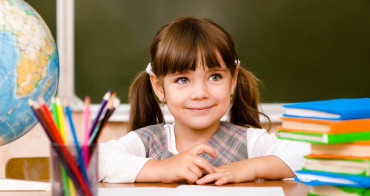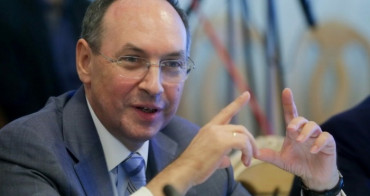 The new law "On Education" passed by the Ukrainian parliament essentially forbids citizens from receiving an education in any language other than Ukrainian. Beginning on 1 September 2018, students will only be able to study in Russian or the languages of other national minorities before the fifth grade. And beginning in 2020, Russian, Hungarian, Romanian, and other languages will be removed from the lower grades as well. Chairman of the Board of Directors of the Russkiy Mir Foundation, Vyacheslav Nikonov, reflects on how this trend meshes with Ukraine's attempt to become a full-fledged European country.