Russian photographers win Sony World Photography Awards
/ Главная / Russkiy Mir Foundation / News /

Russian photographers win Sony World Photography Awards
Russian photographers win Sony World Photography Awards

21.04.2017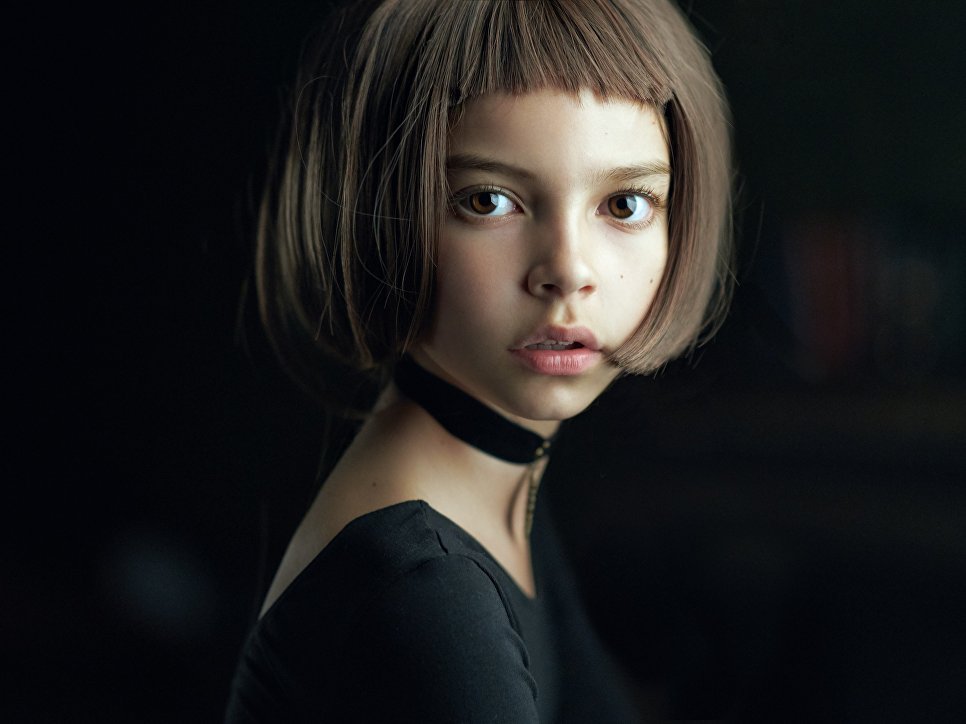 Russian photographers became laureates of one of the best photo contests in the world, Sony World Photography Awards. The award ceremony was conducted in London.
Georgy Maier from Russian city Nizjny Tagil has got a first place in Portarit nomination among professionals for the cycle Light. Shadows. Ideal Woman. According to the contest organizers his photographs make impeccable collection of magical portraits. There are two more professionals in the winners list, Alexander Anufriev from Moscow (Conceptual Photography nomination), and Eduard Kornienko from Stavropol (Sports nomination).

Alexander Vinogradov from Moscow received best single photograph prize for his image Mathilda. Last year he received the prize for the best portrait. Another photograph Sunrise by the Sea by Sergey Dibtsev took the second place among amateurs photographers.

There were 11 Russian citizens among the contest finalists. The Photographer of the Year title was received by Frederik Buyckx from Belgium.

The exhibition of the finalists' works is on view in Somerset House, London.
Russkiy Mir
News by subject