Alexander Pushkin monument erected in Cairo
/ Главная / Russkiy Mir Foundation / News /

Alexander Pushkin monument erected in Cairo
Alexander Pushkin monument erected in Cairo

21.04.2017
Monument in honor of the Great Russian poet Alexander Sergeevich Pushkin appeared in the Egyptian capital, as per RIA Novosti. The gala opening ceremony took place today, on April 20. Russian Ambassador to Egypt Sergei Kirpichenko, the city head, public activists and local population were present at the ceremony.
The bust of Pushkin decorated the Poets' Alley in the Al Hurriyah Park situated in the center of Cairo. It is the most favorite recreation place for the citizens. Another center of Cairo's cultural life is located nearby. It is the building of Cairo Opera House, the biggest Opera House on the territory of Middle Eastern countries and Africa.
According to the head of Rossotrudnichestvo representative office in Egypt Alexei Tevanian, this place is extremely popular, there are always crowds of people there. It means that they all may come close to the Russian culture.
It should be mentioned, that a monument in honor of the well-known Russian composer Nikolai Rimsky- Korsakov was built at the end of last year. It opened the way to the Composers' Alley in the park of Cairo Opera. It stretches along the main building of the Opera. Several years ago, Pushkin's bust was erected in Alexandria next to the legendary library wall.
Russkiy Mir
News by subject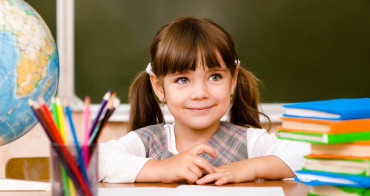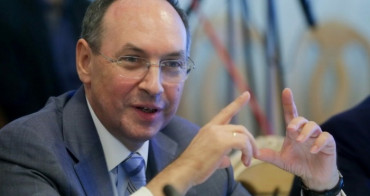 The new law "On Education" passed by the Ukrainian parliament essentially forbids citizens from receiving an education in any language other than Ukrainian. Beginning on 1 September 2018, students will only be able to study in Russian or the languages of other national minorities before the fifth grade. And beginning in 2020, Russian, Hungarian, Romanian, and other languages will be removed from the lower grades as well. Chairman of the Board of Directors of the Russkiy Mir Foundation, Vyacheslav Nikonov, reflects on how this trend meshes with Ukraine's attempt to become a full-fledged European country.