Gagarin monument to be set in Belgrade and Serbian park to be named after Alexandrov Emsemble
/ Главная / Russkiy Mir Foundation / News /

Gagarin monument to be set in Belgrade and Serbian park to be named after Alexandrov Emsemble
Gagarin monument to be set in Belgrade and Serbian park to be named after Alexandrov Emsemble

21.04.2017
The name of Yury Gagarin will be perpetuated in the Serbian capital, as per TASS. Belgrade Parliament supported the decision to erect a monument to the first cosmonaut of the planet. It will appear in New Belgrade at the street bearing his name.
Another name connected to Russian culture will be drawn on the map of Belgrade. The central city park not far from Russian Emperor Nocholas II monument will be named after the perished Alexandrov Ensemble. The Old Palace of Belgrade where city administration resides is located nearby.
The Serbian authorities made a decision to eternalize the Ensemble's troop after the air crash over the Black Sea when the core of the Ensemble troop died. The Main Ensemble of the Russian Army visited Serbia more than ten times with its concerts and its every performance was a notable event in the city cultural life.
Besides, one more Serbian street will be named in honor of Russian Empire Ambassador Nicholas Hartwig. Senior and very experienced diplomat is one of the initiators of the Balkan Union, which defeated the Turkish army. He became the Ambassador to Serbia in 1909. After his death a decision was made to name the street after Hartwig, however WWI destroyed this plan. The Belgrade street was renamed after the great Russian diplomat only in 1930, however it changed its name during Fascist occupation of Belgrade.
Russkiy Mir
News by subject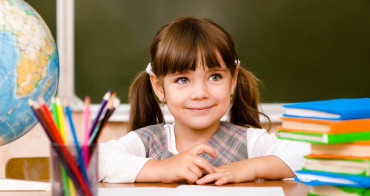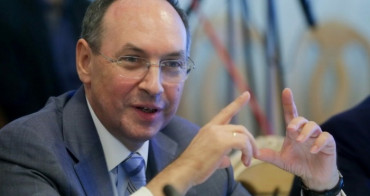 The new law "On Education" passed by the Ukrainian parliament essentially forbids citizens from receiving an education in any language other than Ukrainian. Beginning on 1 September 2018, students will only be able to study in Russian or the languages of other national minorities before the fifth grade. And beginning in 2020, Russian, Hungarian, Romanian, and other languages will be removed from the lower grades as well. Chairman of the Board of Directors of the Russkiy Mir Foundation, Vyacheslav Nikonov, reflects on how this trend meshes with Ukraine's attempt to become a full-fledged European country.