Russian President among Time's 100 most influential people
/ Главная / Russkiy Mir Foundation / News /

Russian President among Time's 100 most influential people
Russian President among Time's 100 most influential people

21.04.2017
The Time magazine included Russian President Vladimir Putin into the top hundred most influential people of the world, RIA Novosti reports. The edition divided all notable people into several categories, such as Titans, Innovators, Leaders, Idols, People of Art. Vladimir Putin entered the category of Leaders. The participants of the list are not ranged. It is not the first time when the magazine includes Russian President into the list of people influencing the world most of all.
Among other notable people are US President Donald Trump, North Korean leader Kim Jong Un, WikiLeaks editor-in-chief Julian Assange, chairman of P.R. of China Xi Jinping, Pope of Rome Francis and others.
Different authors wrote essays about each politician. The essay about Putin was written by ex-USSR President Mikhail Gorbachev. In his opinion, Vladimir Putin managed to stabilize the situation, keep the country together and strengthen its economy. The first and the only President of USSR is sure that Russia will find its success through democracy only. He believes that the country is quite ready for the political competition, multiparty system, private elections and systematic rotations of the government.
Russkiy Mir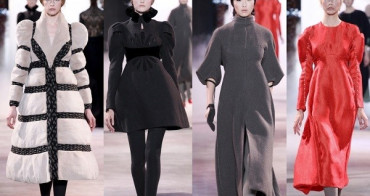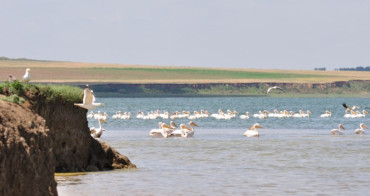 Russians increasingly prefer to spend their vacations domestically—and not for nothing. After all, you can't find such a diversity of natural beauty in any other country of our continent. In this selection, we will tell you about some unique corners of Russia that excite the imagination with their grandiose vistas and where rare species of plants and animals are preserved.