Famous actors and musicians recorded Impressionist exhibition audio guide for Pushkin Museum
/ Главная / Russkiy Mir Foundation / News /

Famous actors and musicians recorded Impressionist exhibition audio guide for Pushkin Museum
Famous actors and musicians recorded Impressionist exhibition audio guide for Pushkin Museum

20.04.2017
Famous Russian actors and musicians took part in recording of the audioguide for the Impressionist masterpieces collection in possession of The Pushkin State Museum of Fine Arts, RIA Novosti Reports.
Among the participants are famous TV host Ivan Urgant, pop star Polina Gagarina, rock singer Sergey Shnurov, ballet dancer and actor Ilze Liepa, and others. They have voiced descriptions of Van Gogh, Henri Matisse, Pierre Renoir, Claude Monet, Edgar Degas, Paul Cezanne.
In addition to the audio guide, the museum issued a virtual tour for halls of 19th and beginning of 20th centuries art. For this tour one should wear a special cyber helmet.
The Pushkin State Museum of Fine Arts Impressionists acquisition is thought to be one of the best collections in the world. Thus, the audioguide will serve locals as well as guests of our country.
Russkiy Mir
News by subject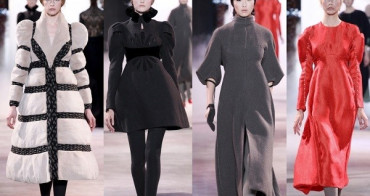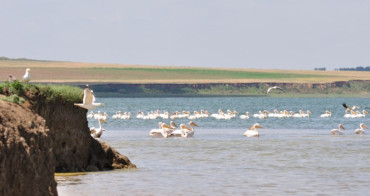 Russians increasingly prefer to spend their vacations domestically—and not for nothing. After all, you can't find such a diversity of natural beauty in any other country of our continent. In this selection, we will tell you about some unique corners of Russia that excite the imagination with their grandiose vistas and where rare species of plants and animals are preserved.